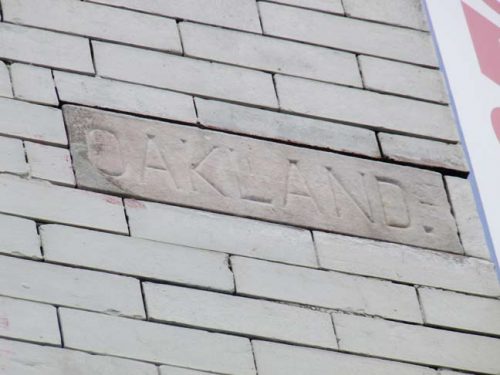 Maybe it is just me, but I find McGuinness Boulevard ugly. Huge trucks and streams of traffic wiz by the four-laned, soulless traffic artery. The newer apartment buildings lack the quaint charm of many of Greenpoint's other streets, but this was not always so.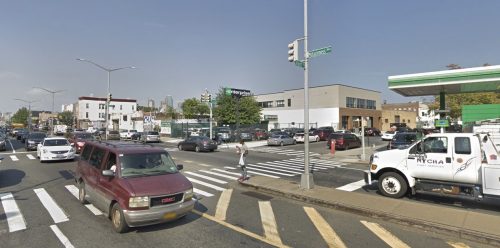 Once McGuinness Boulevard was not a boulevard at all, it was named Oakland Street; a narrow charming cobblestoned lane lined by wood frame 19th-century homes typical of our area.
Oakland Street would become a victim to a vision of New York City as a city of cars and trucks. The destruction of Oakland Street was only a small piece in the grand scheme of Robert Moses who built the BQE, the Tri-borough Bridge, and the Cross-Bronx Expressway. Thousands of homes across the city fell victim to Moses' vision.