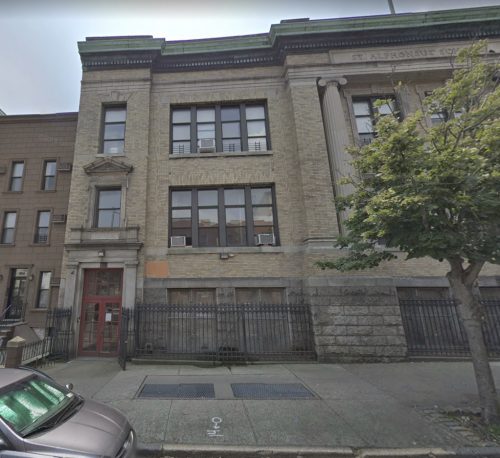 Gas odors resulted in the temporary evacuation of preschool children from the Greenpoint YMCA's Early Childhood Center in the Polish and Slavic Center at 176 Java St. on Thursday morning, according to a parent whose child was evacuated.
The YMCA Early Childhood Program director Linda Leahy alerted parents around 9 a.m. this morning that gas odors were detected on the third floor of the building, according to the Greenpoint parent.
A teacher at the preschool said that the smell was from a potential gas leak and that the odor was strong enough for the children to be evacuated to the Greenpoint YMCA at 99 Meserole Ave. in the rain.
FDNY arrived at 176 Java St and determined the building to be safe; school staff and children returned to the building around noon today.
Separately, a rash of reported gas vapors seeping into residential buildings centered around Huron and Freeman Streets lead to a community meeting in Greenpoint earlier this month with the State Dept. of Environmental Conservation, North Brooklyn Neighbors and local elected reps.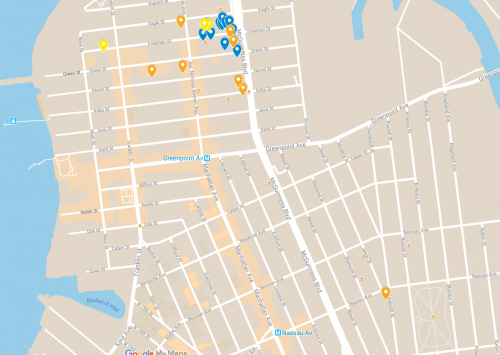 Category:
News
Tags:

Brooklyn, Greenpoint, greenpoint brooklyn, Greenpoint vapors, north brooklyn, ny dec, NY DEP, oil vapors, toxic greenpoint, Williamsburg, williamsburg brooklyn
1 Comment