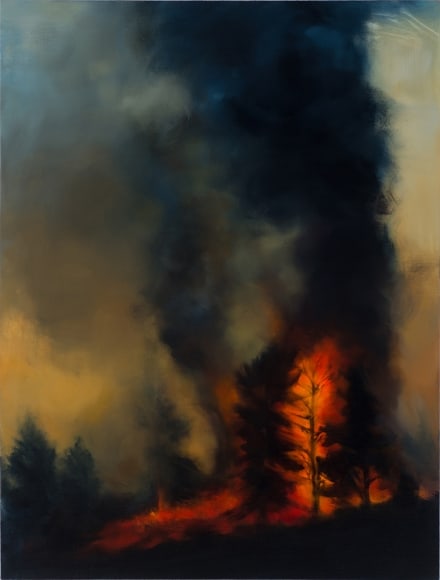 Karen Marston – Demeter's Wrath
at Owen James Gallery
Karen Marston is a painter focused on the fundamental contradiction of natural phenomena, the pairing of powerful terror with majestic beauty. Her large-scale oil paintings portray this strength at its extremes: tornadoes, forest fires, hurricanes, volcanic eruptions. While many of these events have occurred naturally throughout the history of the Earth, they have also been exacerbated by the influence humans have on the environment.
Opening Reception: Friday May 20th, 6-8 PM
at Owen James Gallery
61 Greenpoint Ave, #315 Continue reading →