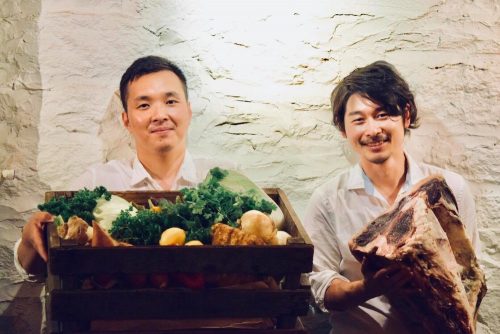 Al fresco dining, light but filling fare, and a quieter pocket of Williamsburg: Salt+Charcoal offers it all with flare and flavors aplenty. Located on the corner of Bedford and Grand, this Japanese steakhouse is mercifully out of the weeds of the hectic Bedford Ave L Train buzz. (But at a healthy six-blocks distance, you can still feel part of the action.) And don't let the steakhouse classification deter you: the vibe is smart-casual even as the attentive service uplifts it.
Salt+Charcoal serves Asian "temple" or "monk's" food, which has recently been gaining notoriety— see the Chef's Table episode on it — but in actuality, this shojin style is the foundation of all Japanese cuisine, and the purest form of Kaiseki-style dining.
Come Tuesday June 26, the restaurant is offering a one-of-a-kind experience that paradoxically bridges the world of shojin with that of Japanese dry-aged beef in a harmonious nine-course tasting event.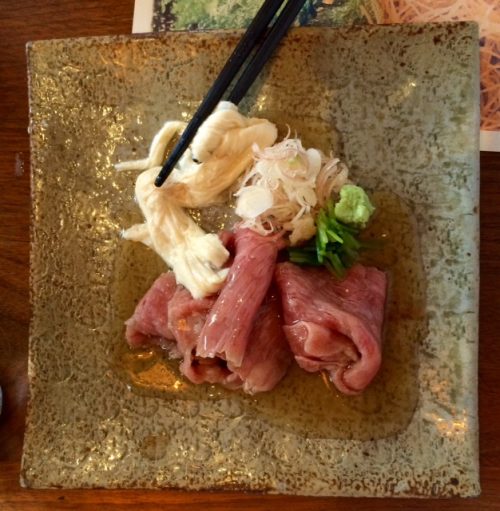 Continue reading →