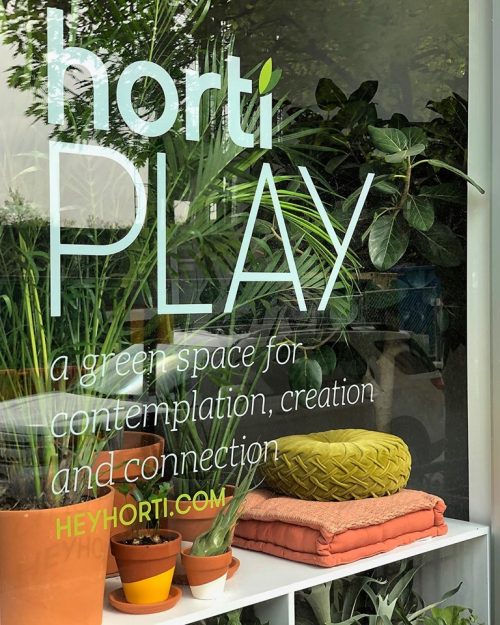 When the Greenpoint-based plant subscription service Horti started about two years ago co-founders Puneet Sabharwal and Bryana Sortino began shipping houseplants to friends and quickly found great interest from a growing network of aspiring green-thumbs.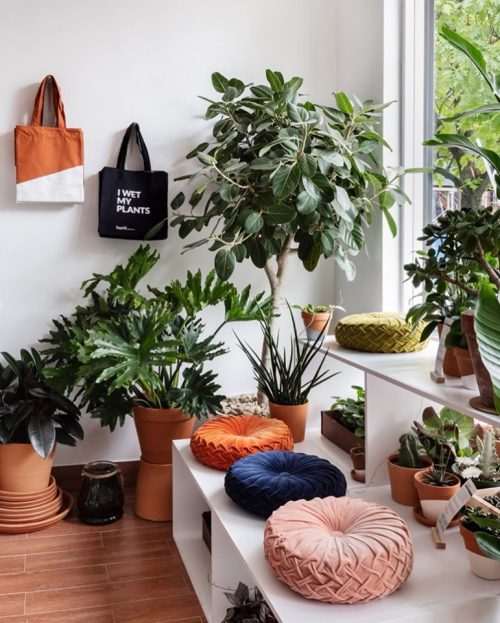 Now that Horti's subscription-based business has taken off, Sabharwal and Sortino premiered their first brick and mortar location, Horti Play, at 70 Eckford St. two weeks ago pushing the boundaries to redefine what a retail plant shop can be.
Horti Play defines itself as an "experiential space, designed to help our community form connections with plants and also with plant-loving people."
"A lot of times people walk into plant stores and most of the decisions are based on transaction," said Sabharwal who said he was inspired to start his own business and improve his relationship to nature after spending "years behind the keyboard," at his former job.
The plants that Horti ships out to their subscribers come with care instructions to help novice-level gardeners' skill-sets grow with their plants.
Building upon the educational aspect, Sabharwal envisions Horti Play as space for people to learn new skills and share ideas.
Horti Play also works as Horti's office space, and subscribers have access to Horti Play during weekdays, while the general public can visit on the weekends for drop-ins or for classes and events. "We're not trying to push plants onto people," Sabharwal said.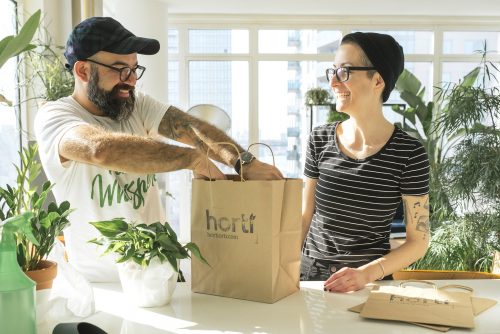 Sabharwal spent the first 18 years of his life in Delhi, India and has lived in Greenpoint since 2011.
"I grew up on a commune basically, so this mentality of building a community is engrained in me. I'm not really a person that is constantly looking for transactional values, so I'm trying to minimize that aspect for our retail showroom as well, so that people don't feel like the only way to be in the space is with an exchange."