Fresh honey isn't just for country dwellers. Wilk Apiary, an urban beekeeper center and honey purveyor, proves that bees can produce quality honey in even the most metropolitan of environments.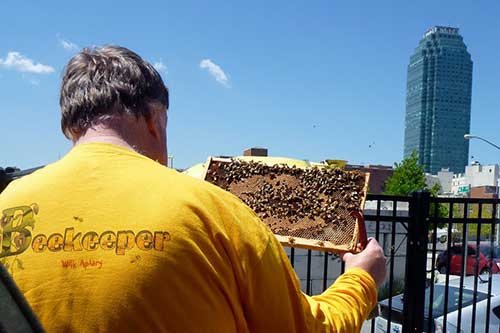 The Aviary will be joining us on 10/12 as a vendor at this year's Fall Market to share and sample it's finest bee-made products, including local, raw honey, beeswax candles, bee pollen, honey sticks, and other sweet treats. And with handy zip code packaging, you'll know that your honey came from Astoria, LIC or another local hive.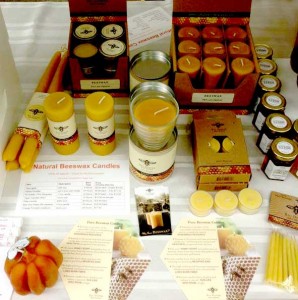 Honey bee populations have been in the decline, due to pesticides, parasites, and lack of nutrition,
often connected to current farming methods. As humans, we need bees to survive– they pollinate nearly half of the fruit and vegetables that we consume.