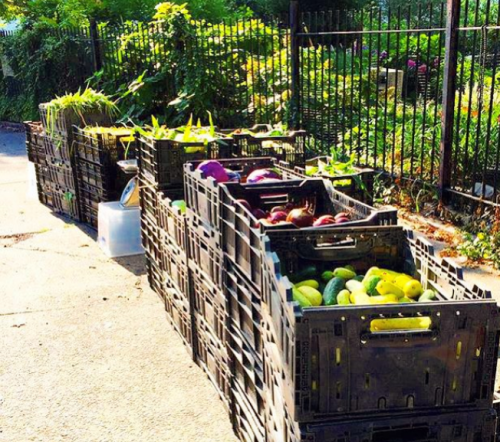 The Greenpoint-Williamsburg CSA (which stands for community supported agriculture) is now accepting orders for their weekly and bi-weekly fresh produce pickup starting again in June.
Functioning as a volunteer-run organization, the GWCSA works to build relationships with local farmers to bring seasonal produce to the neighborhood. A typical summer brings approximately 300 sign-ups according to volunteer and core member Lydia Rockett, and the first distribution of the summer is scheduled for Wednesday, June 10th.
View this post on Instagram
The produce comes from the Garden of Eve farm in Long Island, and in a push to include more North Brooklyn-based food purveyors, businesses such as Acme Smoked Fish are now participating in the GWCSA.