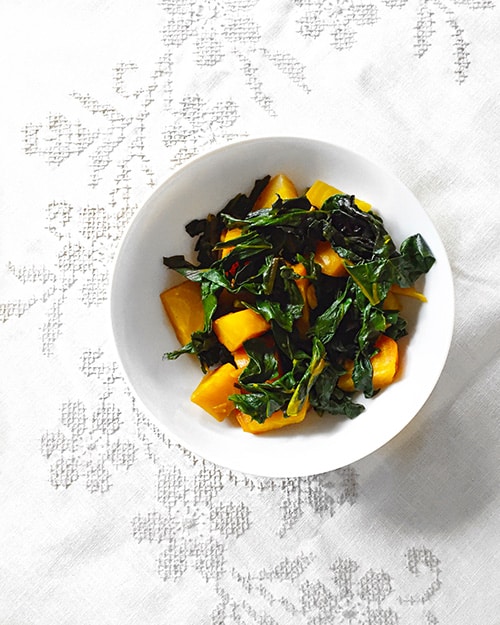 With the expansion of the compost program to Greenpoint last year, it became easier than ever to send our food waste to the fertilizer lot, instead of to the landfill. 
This was a majorly positive step. But as I collected my scraps each week, I suddenly became acutely aware of just how much of the food I bought ended up as waste in the bin.
Was this actually consciousness, or was I just going through the motions? I set out to find ways to incorporate these misunderstood ingredients into my meals, and subsequently ended up putting together some of my favorite recipes. 
This golden beet dish is tangy yet sweet, and is perfect as a both a main or side dish. Best of all, it uses the entire plant, which means no more tragically forsaken greens.
On to the recipe! Continue reading →
Category:

Eat & Drink, Recipes
Tags:

beet greens, beets, golden beets, greenpoint recipes, recipe, recipes, vegan, vegan recipes, vegetarian, vegetarian recipes
0 Comments