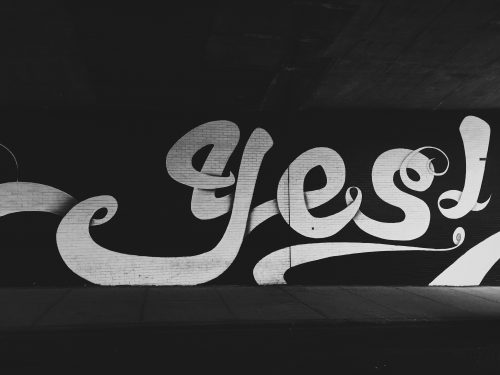 Looking for a new gig or side hustle? Check out this fresh round up of some Greenpoint-based jobs for the week of May 16th.
Want to break it into the record biz? Big Crown Records (102 Kent St, Ste 1) needs graphic design interns.
Heads up: Le Fond (105 Norman Ave) seeks servers, Oxomoco (128 Greenpoint Ave) needs line cooks,  One Bedford (1 Bedford Ave) needs servers and bartenders, and Le Fanfare (1103 Manhattan Ave) put the call out for bussers.
Dog walkers needed in Greenpoint and Williamsburg.
YMCA Greenpoint (99 Meserole Ave) wants summer swim instructors.
Love kids and teaching? ABC wants a teaching assistant for ages 3-12 months and a lead teacher for ages 12-24 months.
Brooklyn Barge Bar (3 Milton St) has lots of open positions: drink runners and line cooks.
BRC is on the hunt of a maintenance worker and a cook.
Play that tune: Musika Lessons wants part time music teachers.