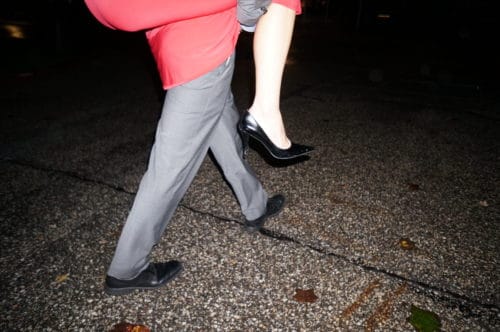 Guys, I know we're all looking forward to staying in this weekend, ya know, watching baseball or football or the new Christopher Guest mockumentary… but here's a few things to check out if you do find the strength and courage to leave home.
Also, FYI, this weekend is a Super Full Blood Hunters Full Moon, watch out!
See ya in the streets,
Andy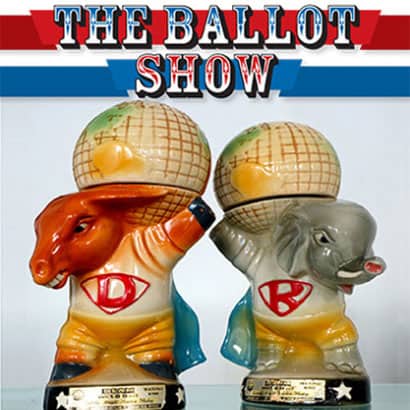 The 4th Quadrennial "Ballot Show"
October 14th-23th, Opening Reception Friday, Oct 14, 7-9pm
Gallery open Fri-Sun 1-6pm & by appointment
at The Front Room Gallery
147 Roebling street
The Front Room Gallery is proud to present the Fourth quadrennial "Ballot Show", which focuses on the American electoral system, and the overall notion of voting with a ballot. "The Ballot Show," held every four years since 2004, is inspired by the American election, and contemplates our antiquated electoral-college voting process.