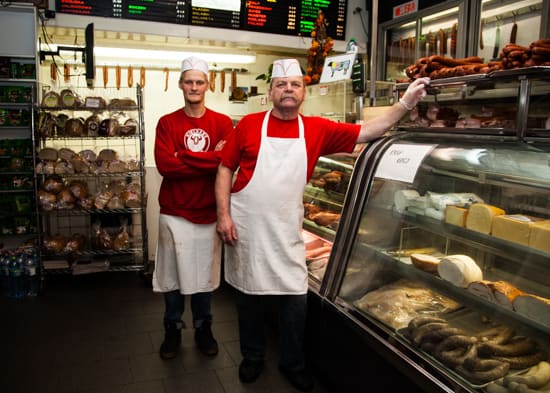 Calling all local store owners! Can you spare a few moments to be photographed in your shop?
Greenpointers food editor Rosie de Belgeonne is embarking on a photography project with the aim of documenting as many local businesses as possible.
As we all know too well, the neighborhood is changing rapidly, so now seems like the perfect time to make a visual record of the very special community we have here in Greenpoint.
So…butchers, bakers, travel agents, hairdressers, dry cleaners…if you run ANY kind of store, Rosie would love to photograph you! Continue reading →