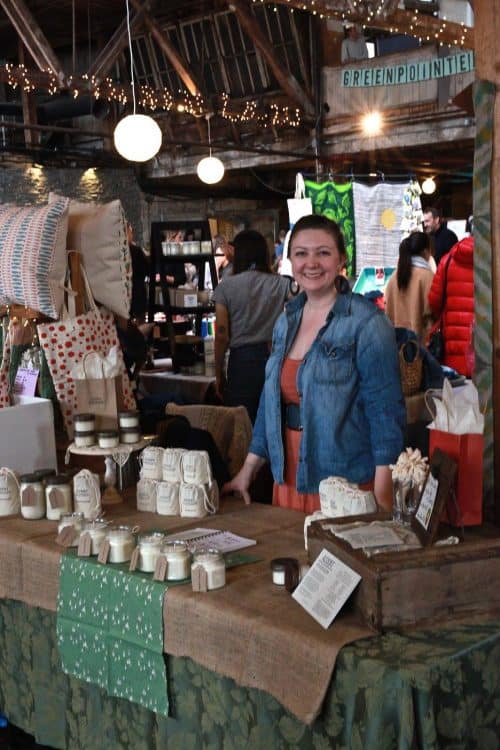 Don't say we didn't warn you: we'll be waxing nostalgic at our vintage-themed Valentine's Market on the 12th, and if you miss out, it's your own damn fault.
The Greenpointers Old-Timey Valentine's Market takes place on Sunday, February 12 (1-7PM) at the Greenpoint Loft (67 West St). RSVP here!
To recap, we'll be dishing out the swinging jazz tunes, Prohibition-era cocktails, and all kinds of free activities beyond the shopping (but have you seen the shopping?): face painting, nail art, massages by by [email protected], personalized stories by The Roving Typist, tarot readings, and free mini astrology readings by The Daily Hunch. You can also say hi to Cupid — and maybe convince him to work his magic on you. You can read all about it here!
For now, we'd like to bring your attention to all the other stuff — you know, the amazing local vendors who'll be hawking their wares.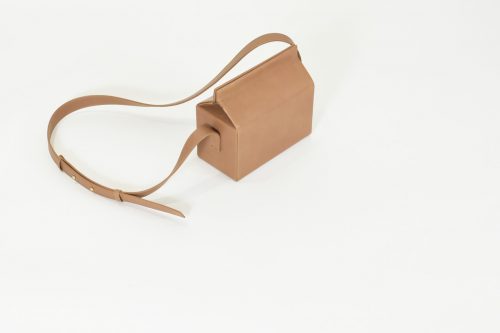 If you're jonesing for a conceptual handbag, this geometric milk carton purse is the sort of thing you'll see from 8.6.4. Continue reading →