My darling Greenpointers, I'm so psyched to introduce you all to one of our featured artisans at this Sunday's market. Elisa Jimenez is an artist and designer with influences on mythology, mysticism, and other magical elements. Her dreamy-meets-sultry-but-powerful creations have been seen on the likes of Courtney Love, Cindy Sherman, Jennifer Connelly, and Melissa Auf Der Maur.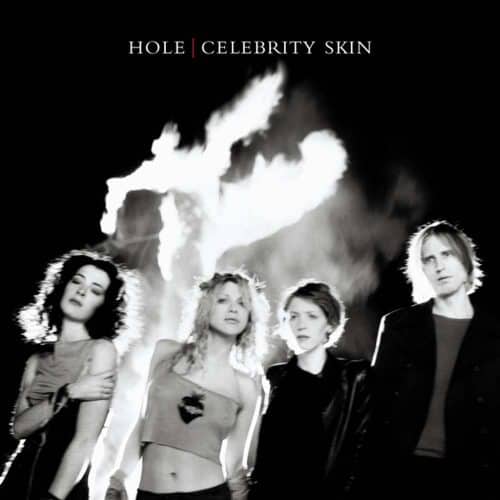 Elisa designed that tank for Courtney Love. Teenage me was majorly obsessed in the 90s.
And, now you can score your own ah-mazing spontaneous couture dress. Read more for some vibrant details on Elisa's creations, her influences, and her magnificent energy.