There's a whole sludge of events at Greenpoint's very own Superfund site, Newtown Creek.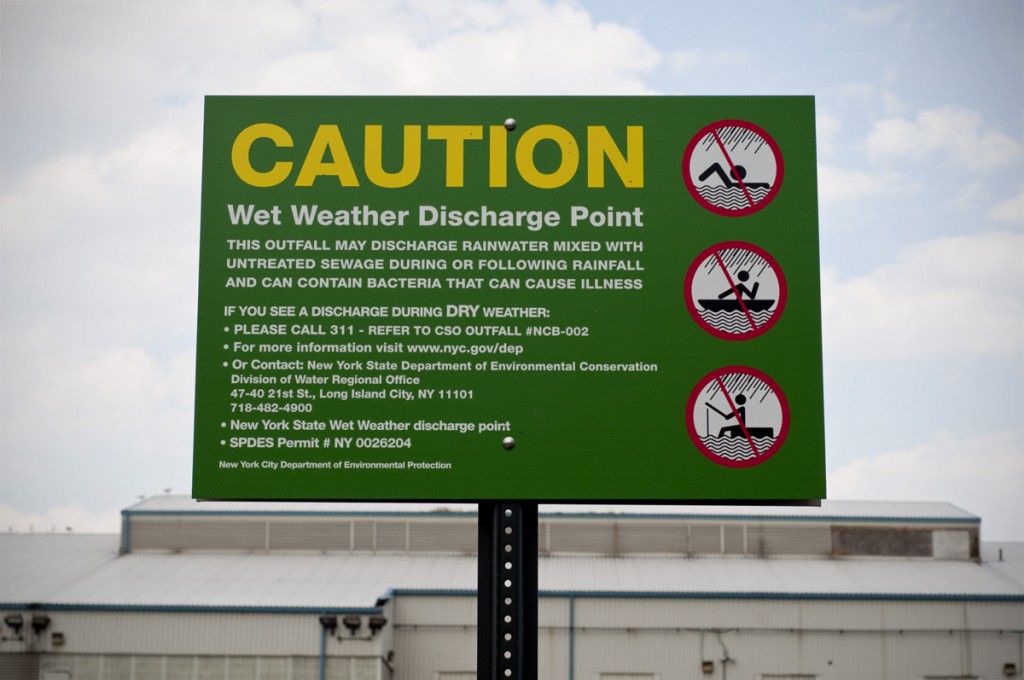 State of the Planet, a blog from the Earth Institute at Columbia University, is reporting that the city effort to clean up the polluted waterway is having an unintended effect.
According to a new study the clean up process is releasing sewage bacteria and other particles into the air above the site. The study is one of the first to establish a link between water pollution and air-quality, raising new questions about the health risks posed by dirty water.
Newtown Creek is already a source of combined sewage run-off, and could become even worse due to rising sea levels due from climate change. The New York Times ran an article highlighting the seriousness of the issue this Monday.
Don't jump off the Pulaski Bridge just yet, Greenpointers. The news at Newtown Creek is not all bad. Here are just a few of the many upcoming community events looking to make the most of revitalizing our waterfront. Continue reading →