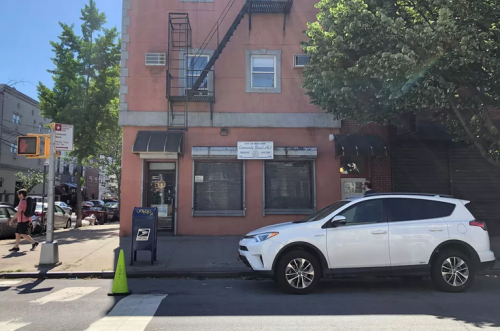 This story was originally published on 6/8/20 by THE CITY. (By: Claudia Irizarry Aponte)
A Brooklyn community board that approved spending $26,000 in public funds to buy an SUV is considering skipping a required election, allowing its leaders to hold on to power for another year.
Brooklyn Community Board 1, which represents Williamsburg and Greenpoint, was slated under its bylaws to hold internal elections this month for its executive committee, including its chairperson and financial secretary.
But a board member has introduced a measure to cancel the vote, pushing it off until June 2021 — arguing that conducting a virtual election during the coronavirus shutdown would be too complicated.
Last month's general board meeting, where nominations would have normally taken place, was cancelled.
"If there's a group that wants to run they should say, 'We have a group that wants to run and we want to have an election,'" said board member Jan Peterson, who is a member of CB1's Bylaws Committee and introduced the proposal that would cancel this year's election. "And that's it. But they won't say it out loud if there is one." Continue reading →