When people make shortlists for the Democratic Party's likely nominees to run against Donald Trump in the 2020 election, Beto O'Rourke's name is often near the top of those lists. The 48 year old former three-term Congressman from El Paso, Texas gained national prominence last year when he narrowly lost an election to Ted Cruz for United States Senator in Texas. A charismatic figure who reminds some of Barack Obama, O'Rourke has been described as hip, smart and empathetic. A great speaker and an impressive funds raiser, Beto seems totally in his element in front of people.
Although Beto was born and raised in Texas, he spent many of his formative years here in New York City, first at Columbia University where he majored in English, and later living in a Spartan, run down loft in Williamsburg while he was the bassist for a punk rock band. A recent New York Times article examined O'Rourke's time in New York City and described his days in North Brooklyn.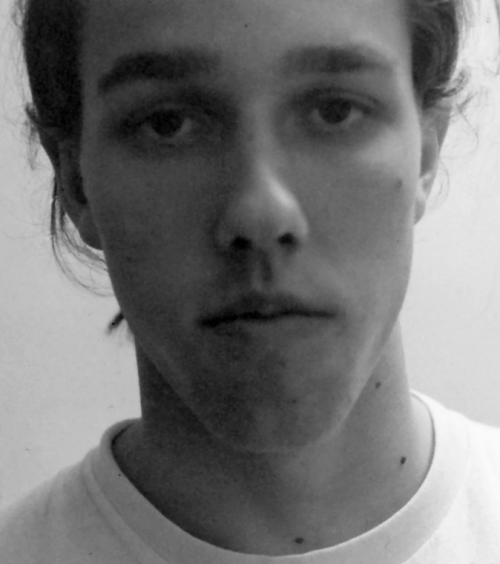 Beto O' Rourke was in some ways typical of many of the people I knew who gravitated towards the area's punk rock music scene in the 90s. A social person who loved music, Beto in the 90s was a man trying to find himself. While some of his other Columbia classmates went straight into graduate school or started careers, O'Rourke drifted aimlessly and fell into deep depression. Eventually, by total chance, he wound up meeting an old friend in a Williamsburg bar who told him about the possibility of sharing a loft located near Wallabout Street, near the Orthodox Jewish section of South Williamsburg. O'Rourke moved into the loft and his Williamsburg tenure began.
His rent was ridiculously cheap, but for a good reason. The Times article states that Beto's share of the rent for the 2,000 square-foot loft was only a $130 per month, but he and his loft mates had to construct their own bedrooms and at times the space was so cold that sometimes they could see their own breath. Continue reading →