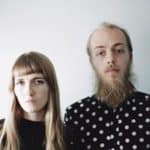 Shining Mirrors. Retail Space. Babetown.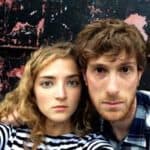 No those are not store names in some wacky Williamsburg shopping plaza.
Those are the bands playing at a hulking wood monolith on West Street in Greenpoint this Sunday as part of our holiday market.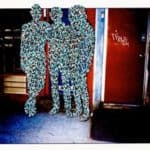 The space opens at 1 PM and trouble ensues until 7.
Inside we explore each band member's favorite sexual fantasy and fashion accessory. Continue reading →