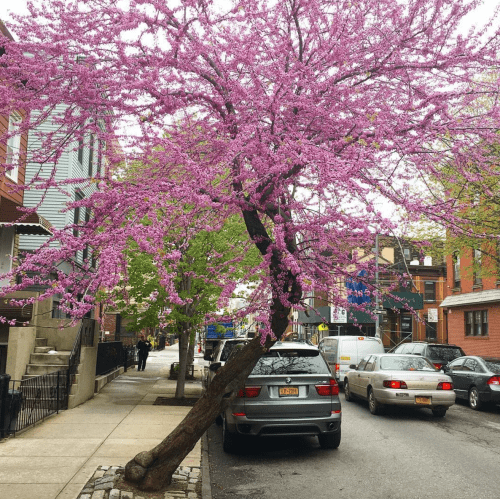 With this week's new moon, our celestial vibe is one of renewal, rebirth, and restoration. This Taurus new moon tells us to live in the now, be grateful for what you have, enjoy the healing energy of nature, and celebrate your artistic endeavors!
There's sooooo much going on in Greenpoint this weekend, really. But here's just a few suggestions to get you started.
Spring has sprung, y'all! Get outside, celebrate your gifts, make and create!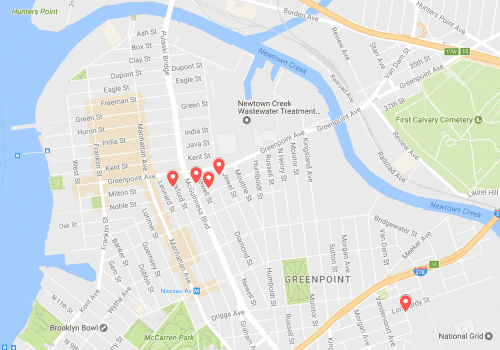 April Open Studios
Saturday 4/29 and Sunday 4/30, 1PM-6PM
Various locations, featuring: Stephen Eakin, Roberto Jamora, Alison Kudlow, Dain Mergenthaler, and Rosalind Tallmadge
Unfortunately, these five artists are unavailable for our GOS 2017 Festival during the first weekend in June so let's support them this weekend! Please check the website re availability as some artist are only hosting on Saturday and some are only hosting on Sunday, but all participating artists are incredible. Stop by and say hello! Continue reading →