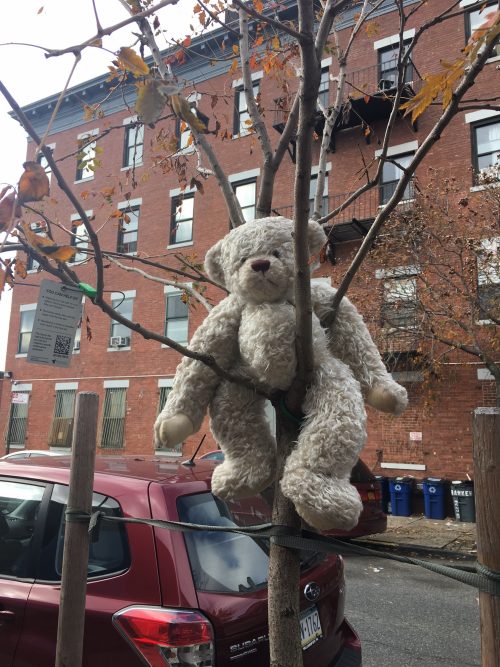 Ok guys, this weekend is the last weekend before holiday madness… Thanksgiving is Thursday! Then it's just holiday parties, and office shindigs, and family dinners… and that's 2017, folks!
Get out there and see some art, why don't ya?
It's a new moon this weekend, btw.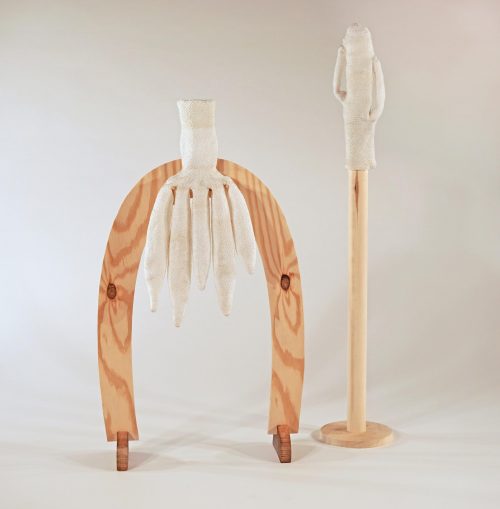 Oblique Functions
at Slag Gallery
56 Bogart St.
Opening Reception: Friday, November 17th, 7–9 pm.
A solo show featuring a new body of sculptural and installation work by Aimée Burg on view in the Main Gallery of Slag from November 17th to December 22nd, 2017.