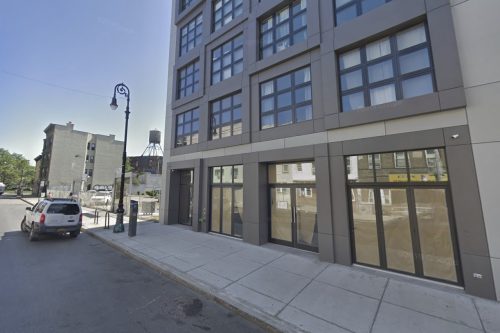 A new California-themed wine bar is opening today on Manhattan Avenue in Greenpoint.
Coast and Valley (587 Manhattan Ave.) will exclusively carry and serve wine from the golden state that can be ordered by taste, glass, or bottle.
The dining room features wooden tables and bright colors that evoke the simplified elegance of the Pacific coast with 34 seats between the bar and tables that have partial bench seating against the wall.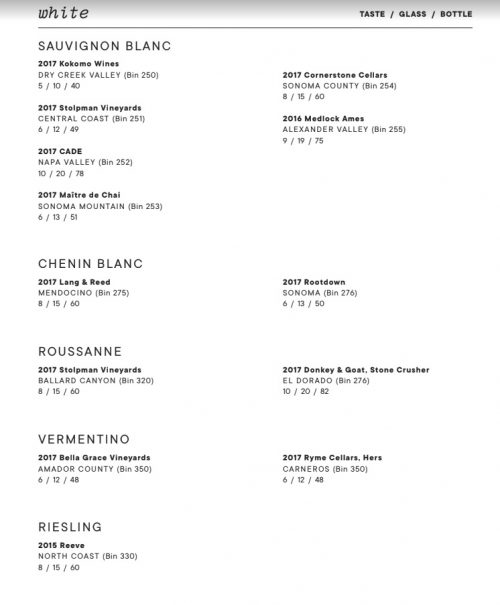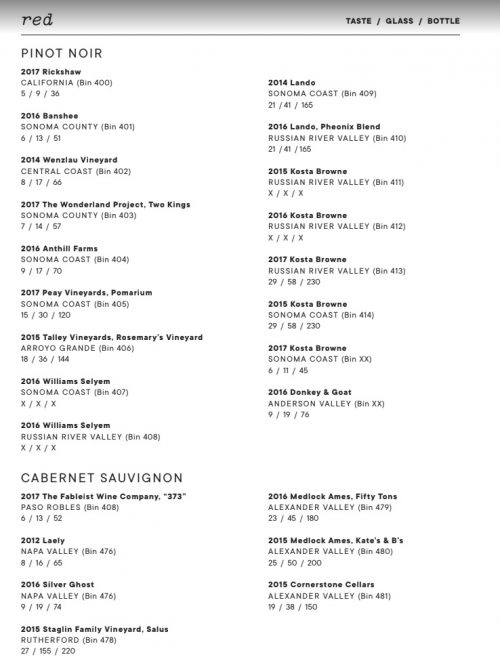 View this post on Instagram
The food options at Coast and Valley are also California-inspired, "but in that all-day Silver Lake way, not in that Balsamic gastrique way," a PR rep for the business explained in a statement. Continue reading →