Freaky Families and Terrifying Teens: Our Samhain Fall Market Photos Are In!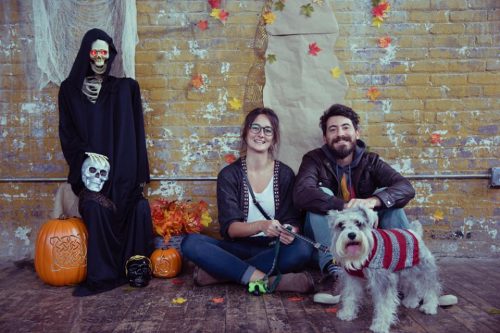 Ah, autumn — crisp air, changing leaves…and Samhain-themed photo booths with axes, ghouls, and skulls. If you're already awaiting our Polar Vortex Holiday Market on December 2 but are nostalgic for the spooky fun at our Samhain Fall Market, look no further than our Samhain Fall Market 2018 Photo Booth! A special thanks to Gus Ponce Photography for capturing all the fall fun.
Be sure to join us on December 2 for another thrilling market and, of course, another seasonal photo booth! More pictures are below, or visit our Facebook album for the full spread.