FREE Du's Donuts in Williamsburg this Sunday! (4/29)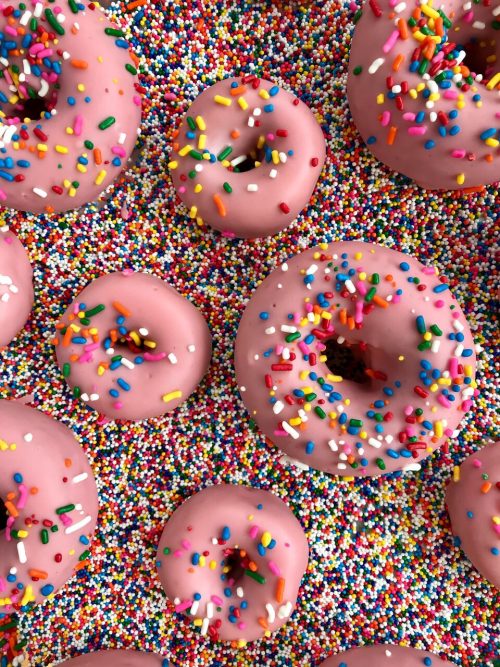 If you're a donut aficionado like the rest of us, treat yourself to some free donuts in honor of Du's Donuts and Coffee's first anniversary this Saturday and Sunday (April 28-29). The donut shop (107 North 12th Street, in the William Vale hotel complex) is celebrating it's birthday all weekend long and you should get in on the fun. The sweet, sprinkle-laden, and pink confections will be free all day and are a perfect match for your weekend cup of joe. The mini donuts look like the perfect Homer Simpson tribute no? We also recommend checking out their daily flavors, such as coconut almond and vanilla cherry.
Snag a sweet mini birthday donut starting at 9 am while supplies last.