In God We Trust Want You to Cover Yourself in Denim
Sooner or later, spring weather will officially arrive. So, in the meantime, why not add some killer pieces to your closet and locally made to usher in a new season full of outdoor activities and adventures? We think denim is a soft, classic, and bold option.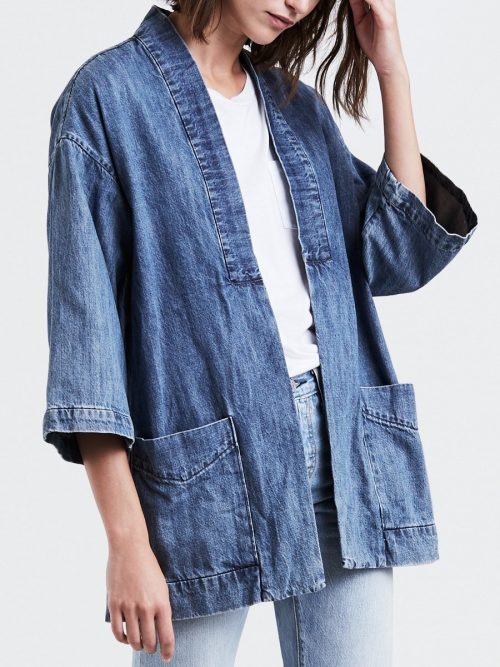 Fortuntately, In God We Trust (70 Greenpoint Ave) has the utilitarian-meets-swag denim style you're hankering for. Check out some picks that will stay in your closet for years to come.
1. Raw denim kabob shirt, $205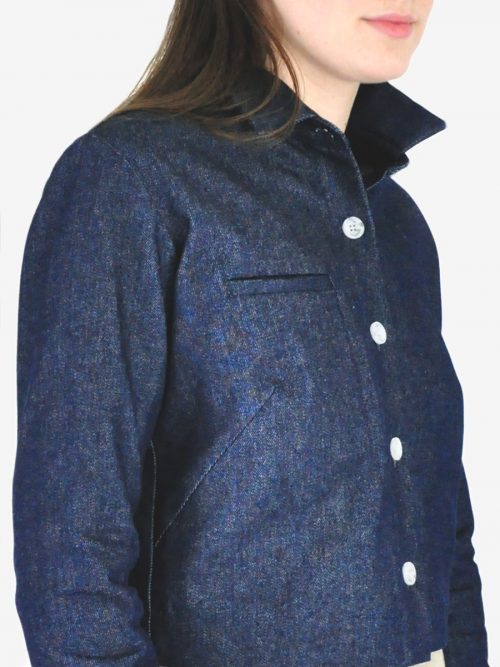 2. Alix jumpsuit, $128 (available in XS)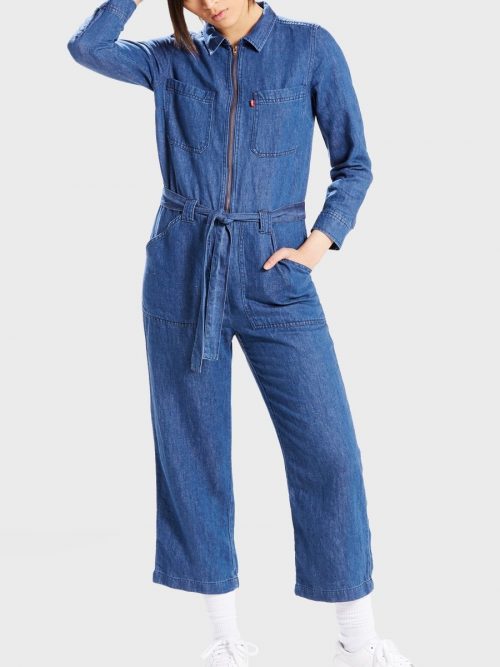 3. Wedgie jean, $98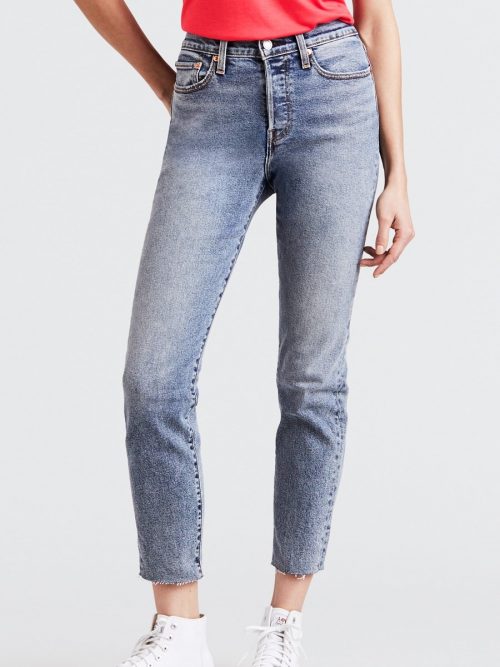 4. Baggy trucker denim jacket, $98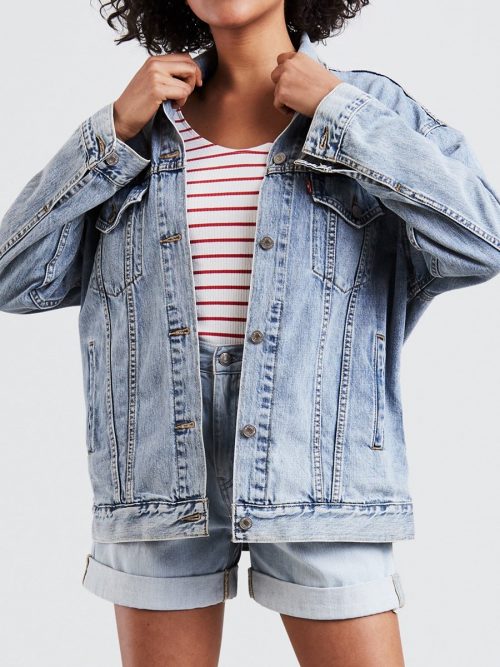 5. Shoshone pant in natural duck, $215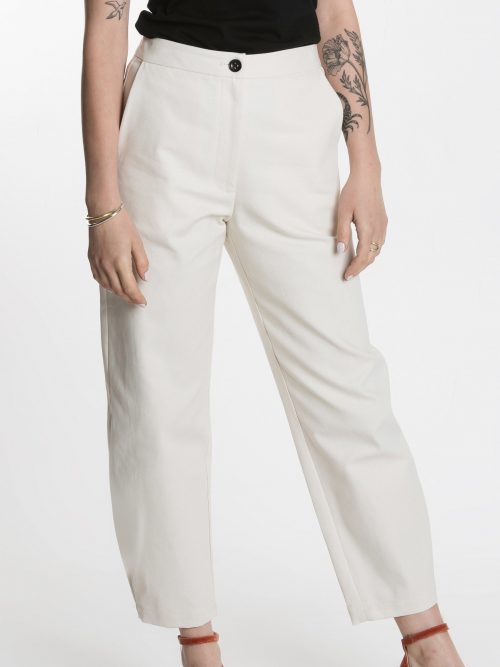 6. Annice kimono, $98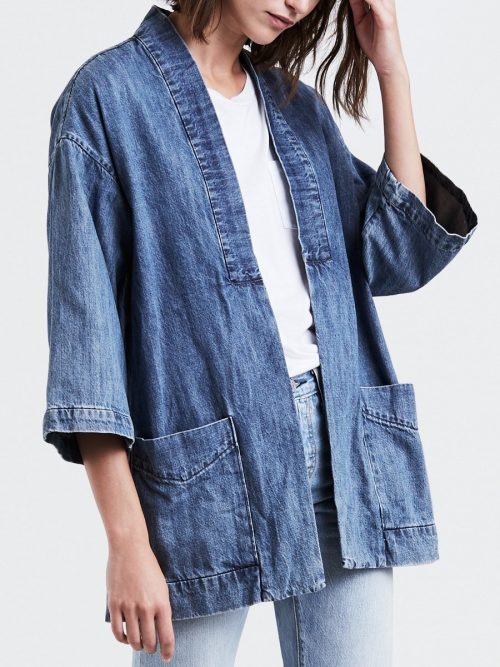 7. Kaibab shirt in natural duck, $205