Get Dirty & Dig in at Kingsland Wildflowers This Friday (3/16)!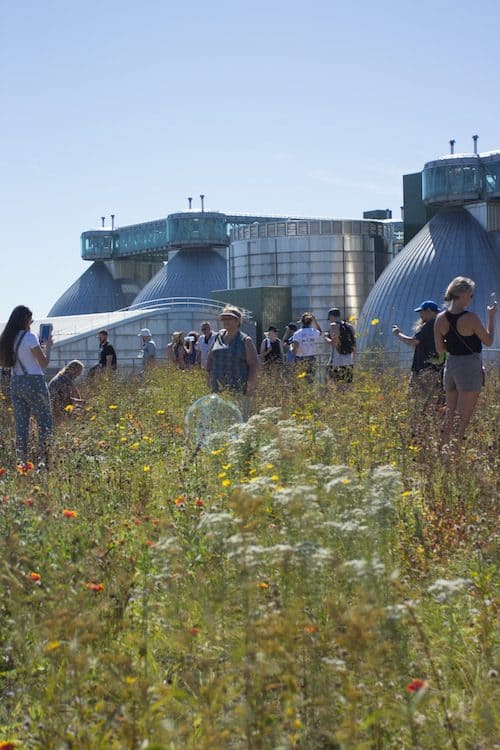 The 2018 season at Kingsland Wildflowers is kicking off this weekend! They're having their first
Field Day 

Friday
, a hands-on volunteer day,
 this
Friday, March 16th from 4-7pm. You'll have the opportunity to t
our the roof and dig in the dirt while maintaining the garden with other members of the community. Peep the info below:
Field Day Friday!
Friday, March 16th
4 – 7pm
Kingsland Wildflowers | 520 Kingsland Avenue
Join
Newtown Creek Alliance
for the first open house of the season at Kingsland Wildflowers green roof. A great opportunity to check out this amazing green space and help prep for the coming season. No RSVP required, follow signs downstairs to the elevator.