From the Archives: Historical Photos of Greenpoint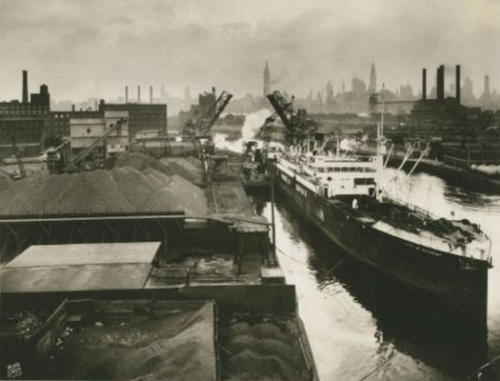 While it's true the more things change the more they stay the same, the changes certainly outnumber the sameness in these vintage photos of Greenpoint. The sameness is enough for the streets to be recognizable, but the full throttle industrial landscape paired with the lack of development and people makes it clear these images were created in another world.
Some of the photographs are dated by their car models and aboveground telephone lines, others by their empty lots and the old school formal fashion. Take a look, and see if you can guess the photos' locations without reading the caption.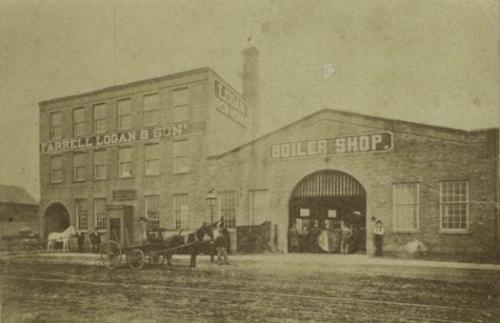 "Logan Iron Works, Manufacturers Of High And Low Pressure Boilers And Tanks, Of All Descriptions." Date unknown, via NYPL