PHOTOGRAPHERS & ARTISTS: Open Call at Little Metal Print!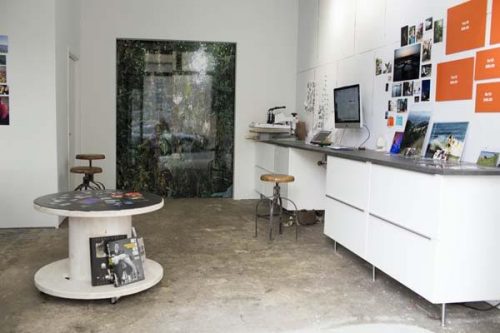 Little Metal Print (51 South 1st St) is accepting applications for their first exhibition. The deadline to submit material is September 30, 2017. Winners will be notified by October 7th if their proposal has been accepted. The exhibition will be held October 21 – December 5, 2017 in the gallery space of LMP's Williamsburg store, and accepted artists will receive $500 worth of dye sublimation printing from Little Metal Print for their show.
To enter, fill out the application form, and email [email protected]littlemetalprint.com with an artist statement, up 10 10 jpg's of your work and your 200-words-or-less proposal.
Via LMP:
"Artists will be asked to create a cohesive display on our white wall gallery space. LMP is interested in artists and photographers who consider installation and experimenting with their prints, however, this is not a requirement. As a custom dye sublimation company, we want to push the limits of our material and the possibilities of displaying metal prints. LMP is committed to fostering an environment where creative vision finds worthy expression."