Keep Spring Alive: Oak 2017 Arrivals
Are you the style queen or king of minimalism? Oak (55 Nassau Ave) has a pack of too-cool-for-school pieces that are perf for Greenpointers with a streamlined capsule wardrobe. With their simple-but-chic with rough around the edges aesthetic, it's no wonder that this shop is a Greenpoint mainstay.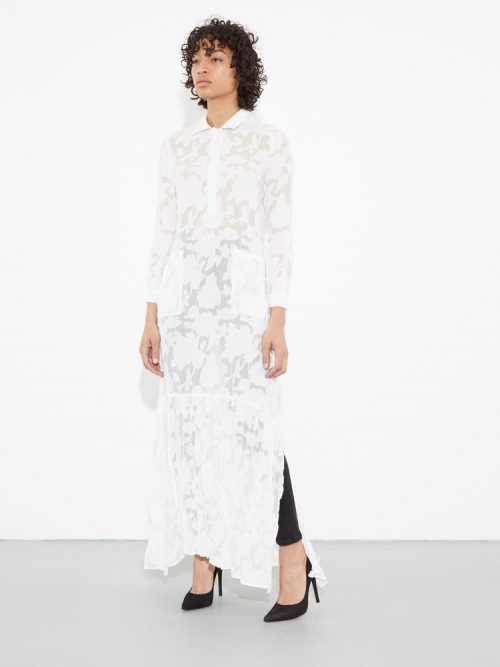 Browse some of our top picks for major swag and style.
1. Satin bomber jacket, $220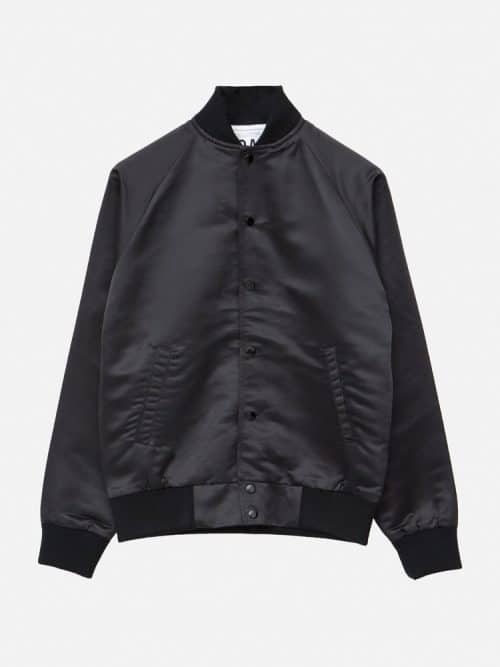 2. Makes dress, $120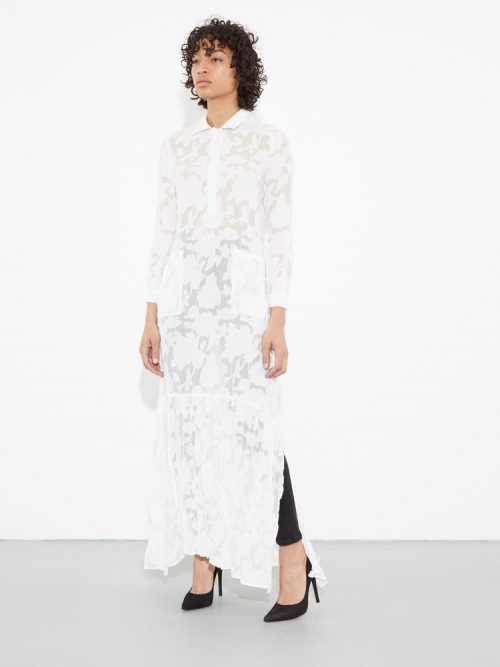 3. Jumper, $220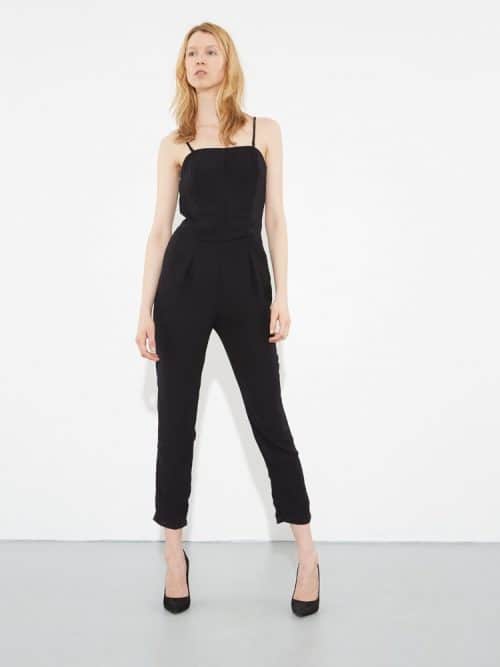 4. Suede baseball cap, $58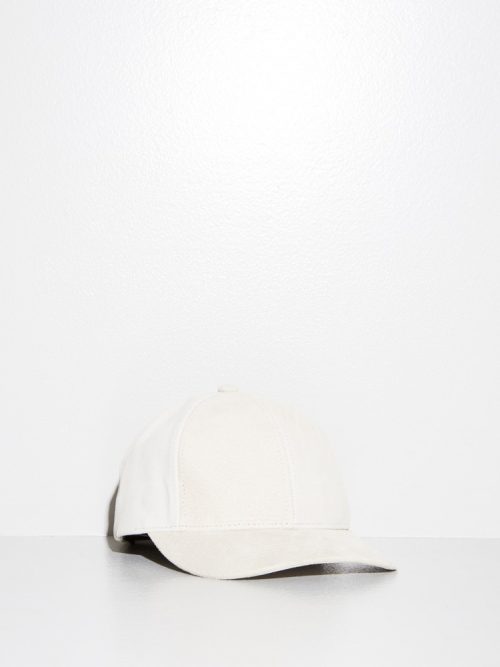 5. Watch, $90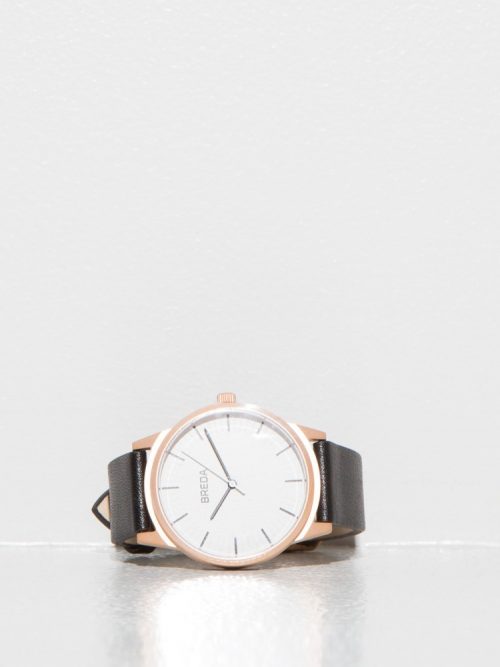 6. Button shirt, $96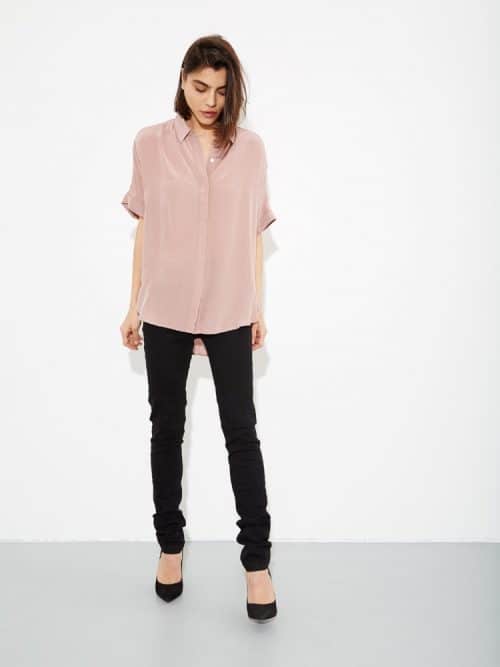 7. Burn out dress, $65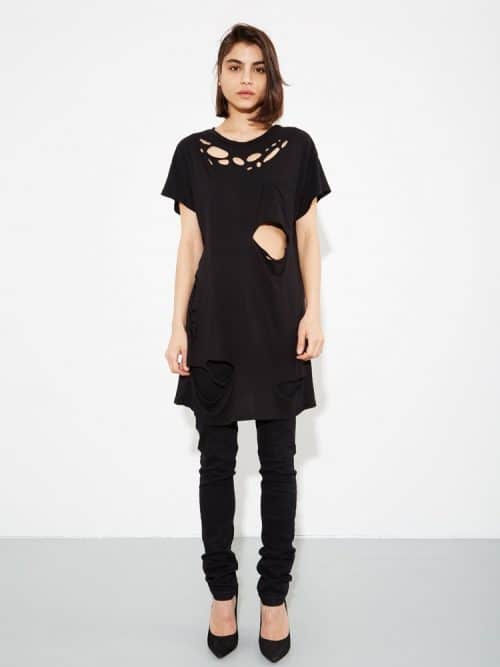 8. Burn out muscle tee, $78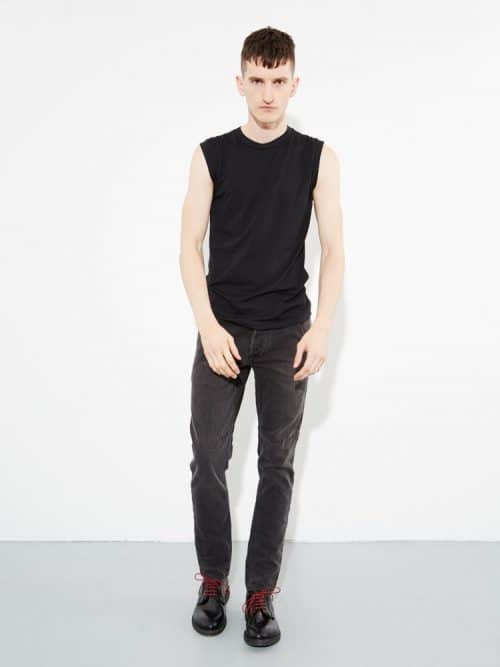 9. Ludlow messenger, $1,095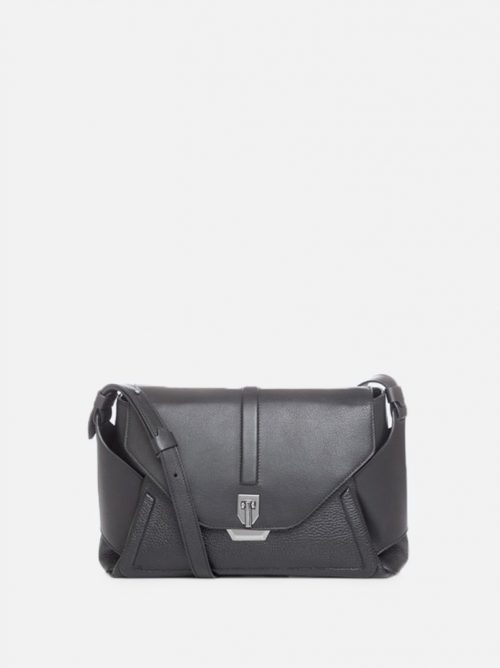 10. Baseball raglan, $92
11. Stretch slim jeans, $140