Astronomy Pop-Up Popscope Comes to Greenpoint Tonight! (6/9)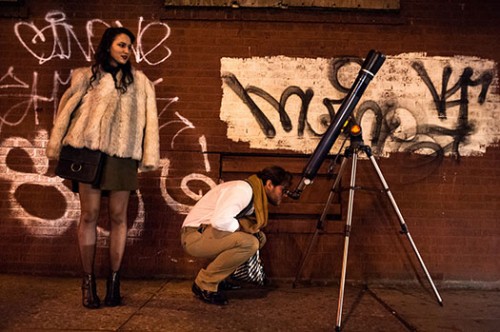 When's the last time you looked up at the night sky and got a close up look at the stars, the craters of the moon, or the rings of Saturn? Forecasts are clear for tonight and is a great time to head over to Transmitter Park and join Popscope for a pop-up astronomy event equipped with telescopes!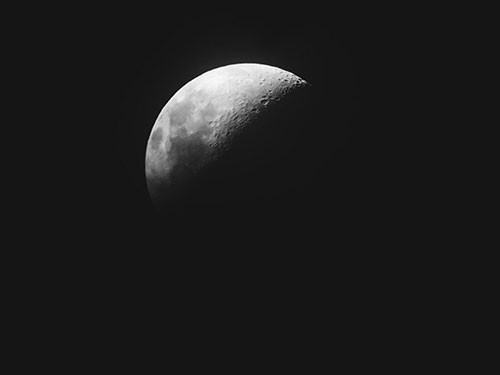 Tonight (6/9) starting at 9PM @Transmitter Park. RSVP to keep updated!