Maeven: A Vintage Pop-Up You Must Visit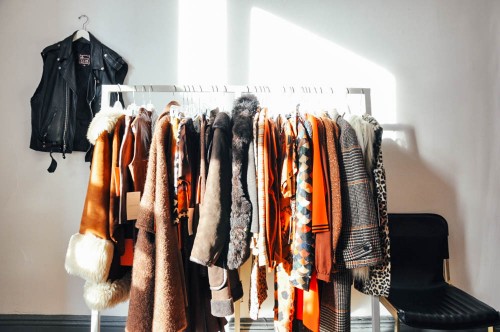 Brace yourselves. Maeven, an online vintage store, is rocking a pop-up shop on 170 Franklin Street. Enjoy scoping out their dreamy and whimsical pieces until 1/31.  The classy but Greenpoint-edgy pieces are delightful and I can't wait to add a few to my collection.
Scroll through for some of my favorite picks and store hours.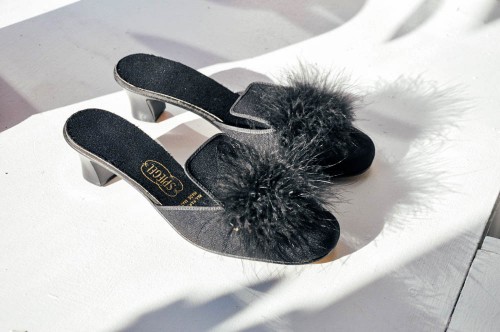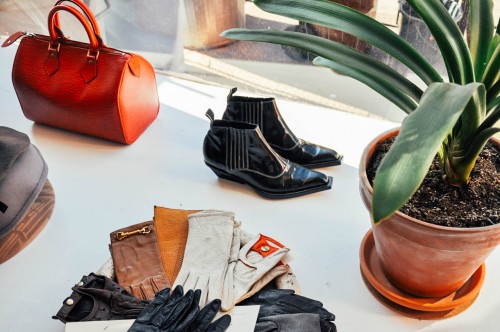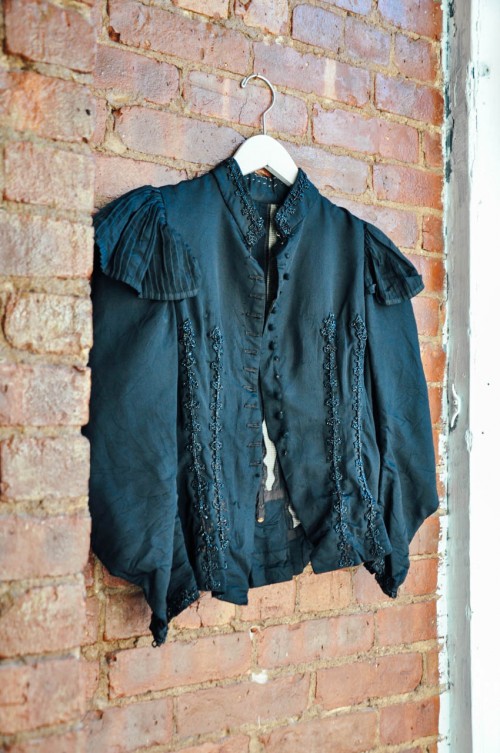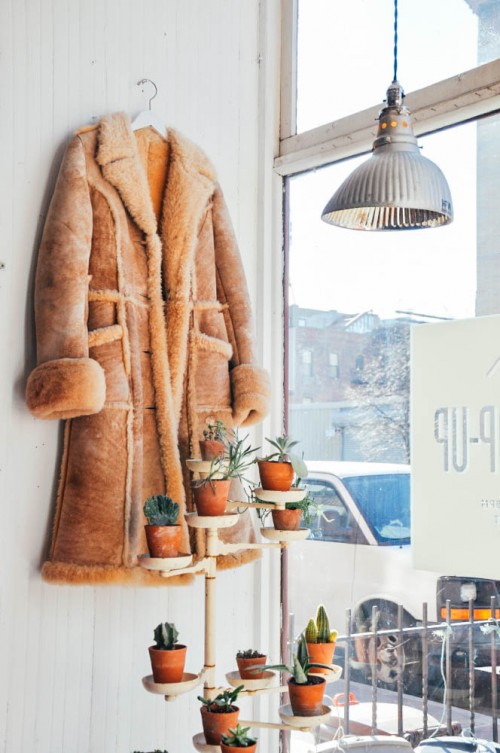 Maeven
January 2nd – January 31st
170 Franklin Street
Tuesday – Sunday 12-8 pm