Holiday Gift Guide Part Two: Last Minute Ideas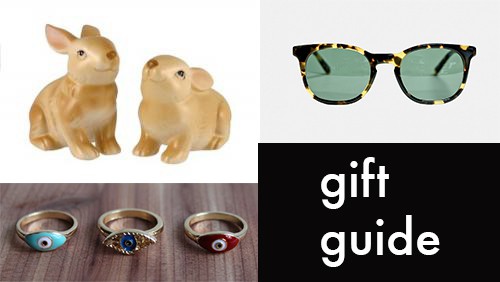 So, the holidays are a little more than a week away. And you haven't got zip. Zilch. Here's some of my favorite gift ideas that are all from local shops. Now, go on and get some sweet gifts. Y'know, so you still look thoughtful and all.
Click through for gift inspo for a host, for gals & guys.