Let's Talk About Weirdly Awesome Indie Band Names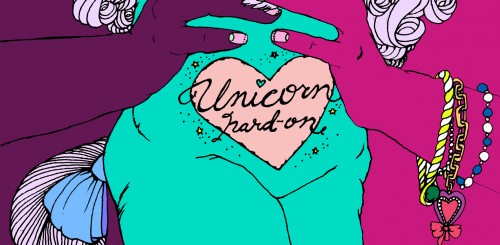 Over many months of cataloging North Brooklyn concerts for our weekly event round-up, I began to notice some trends in band naming. Now I'm certain there are many a list of popular and/or obscure baby names, but I have yet to see one quite like this.
So in honor of Northside Festival and Brooklyn indie music in general, I decided to break down the weirdest band names I've come across into some helpful encyclopedic categories. All of these bands have passed through Brooklyn at some point in their careers and each and every one have something else in common: a really bad ass/bizarre or just plain disgusting name. Bon appetite! Here are the winning bands:
MYSTICAL FUSION ANIMALS
Dinowalrus
Shark Muffin
Shark?
Desert Sharks
Pussywolf (This wolf either lives in a vagina or is part worlf/part vagina. Both are gross.)
GOASTT i.e. Ghost of a Saber Tooth Tiger
Exclamation Pony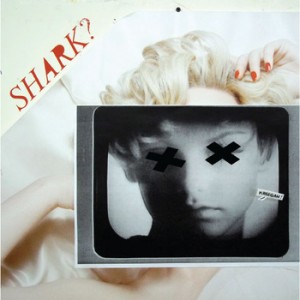 Guerilla Toss
Thunder cat
Sick Llama (Call Obama, 'cause his llama needs some health care)
Spider Bags
Cold Pumas
Catfox

FUCKED UP FANTASY NOVEL (including wizard sub-category)
Filthy Wizard
King Gizzard and the Lizard Wizard
Wizard Sex
Golem
Goblin Mold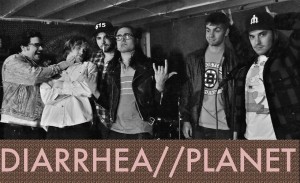 INSPIRED BY YOUR TOILET
Diarrhea Planet
Potty Mouth
Hookworms
Vulture Shit
DIRTY WEIRD SEX
Juiceboxxx
Syphilitic Lust (STD themed)
Big Muff Radio
Mannequin Pussy (Pussy sub-category)
Perfect Pussy
Unicorn Hard On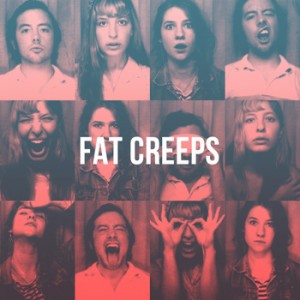 Fat Creeps (not sexual, but still weird)
Whores.
Couch slut.
Creepoid
Dead Sexy Sheila
CHILDHOOD WAS PRETTY SWEET
The Judy Blooms
Snuffaluffagus
Reading Rainbow

EAT YOUR VEGETABLES/SEAFOOD?
Turnip King
Shannon and the Clams
Watermelon Sugar
Microwave Popcorn (difficult to google)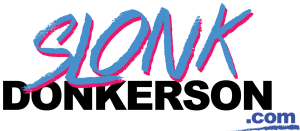 Fungi Girls
The Fish Police
SAY WHAT?
Slonk Donkerson (?????)
Happy Jawbone Family Band
Toxic Holocaust
Butter the Children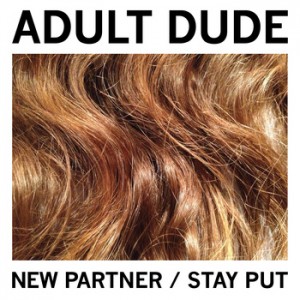 JUST PLAIN AWESOME
Big Neck Police
Bodega Bamz
Bob Crusoe
Adult Dude
Black Moth Super Rainbow
If you have any weird band names that can top these, comment below. I dare you.