Shop: Brooklyn Auction Barn's Vintage Auction at Manhattan Inn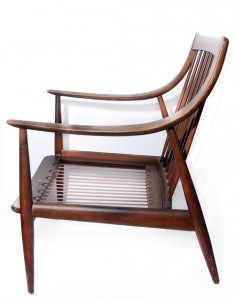 Get your auction paddles ready, homeslices. On June 1st, Brooklyn Auction Barn is going to have a live vintage auction at Manhattan Inn (632 Manhattan Ave), featuring affordable antiques from the New York City area. Vintage items will range from furniture, art, collectibles, lamps, decor, and more. Opening bids begin from $5 to $100. And yes, everyone will get a paddle to bid with.
If you want a sneak peek at the goods up for grabs, check out the bidding page.
Brooklyn Auction Barn
June 1st, 4:30 PM – 6:00 PM
Manhattan Inn | 632 Manhattan Ave