Bishop & Queen: Gift Guide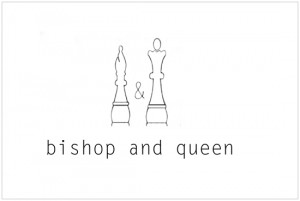 This Holiday Season, enjoy a personal boutique experience featuring women's clothing and accessories at Bishop & Queen, a brand new store on Manhattan Avenue in Greenpoint. 
Get 15% off your purchase by mentioning this Greenpointers post! And stay up to date with Bishop & Queen by liking them on Facebook.

Bishop & Queen
1000 Manhattan ave
Brooklyn, NY 11222
(913) 706-3897
Fridays: 4pm-8pm
Weekends: 12pm-8pm