And the winners are…
The winners* of tickets to tonight's Food & Kitchen Swap at Krrb HQ are: @otheroysters & @diablita7. Congratulations and thanks for sharing your deliciously dreamy Instagram food photos. See you tonight for some swapping!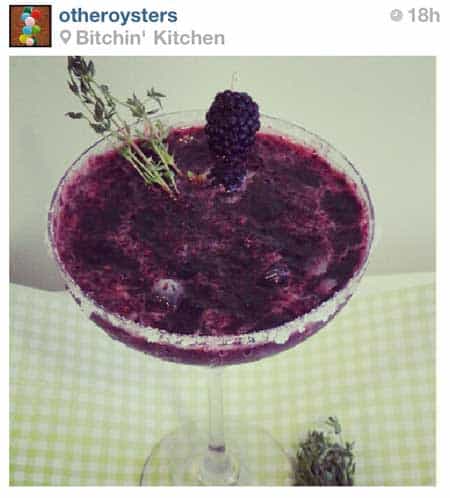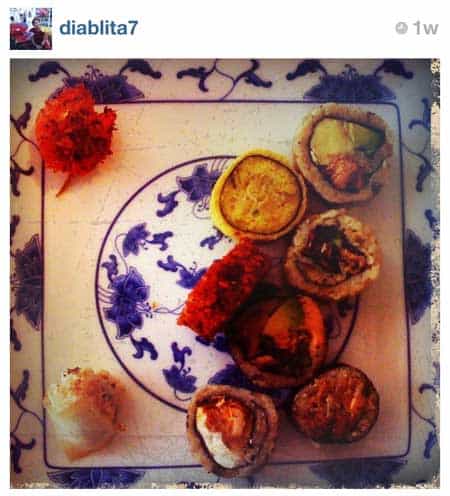 Email greenpointers (at) gmail.com with your names to be placed on the list for 1 complimentary ticket to tonight's swap.