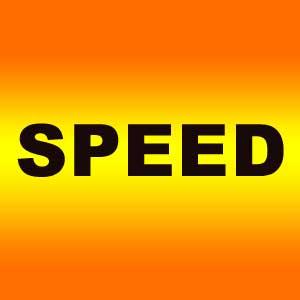 Since much of the reason we were able to afford this brand spanking new website is because of community support, business sponsorship and generous fundraising, I'd like to keep everyone in the loop about what is going on with our big baby!
You might have noticed after we launched that the website was running slowly. Thanks for your patience while we sorted out this issue!
Problem solved: With the help of CommandC, we migrated the website to a new and super fast server. There was a significant cost ($655!) to complete this. If you love the website and want to chip in, please make a donation to our new website fund. Any amount (even $1) helps.
In order to figure out why the website was at a snail's pace, a significant time was spent testing it. If you want to geek out for a minute (this is super valuable to anyone who has a website or blog), here is what the web geniuses explained: