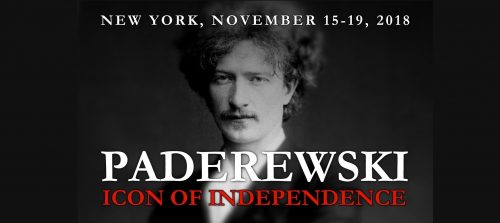 This Sunday Nov. 11, marks the centennial of Polish independence, and a series of cultural events in NYC will mark the occasion over the next two weeks. "Sto lat" translates to "100 years" in Polish and is the common phrase to wish someone happy birthday.
The U.S. helped secure Poland's independence at the end of World War I when President Woodrow Wilson expressed America's support for a Polish state in his Fourteen Points peace plan. Today, Polish and American relations are generally considered strong: President Andrzej Duda recently offered $2 billion toward constructing an American military base to be named "Fort Trump" in Poland.
The NYC Council voted earlier this month unanimously to recognize important Polish cultural figures and dates. Resolution 420 establishes Nov. 11 as Polish Independence day in NYC; Resolution 421 establishes Oct. 11 as Casimir Pulaski Day, and Resolution 422 establishes Tradeusz Kosciuszko Day as well in NYC.