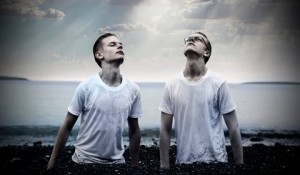 If you want to learn a lot about the bands playing the CMJ Music Marathon tonight, you are in luck. You see, the acronym "CMJ" stands for "College Media Journal," so music journalists consider this festival their natural home, and the Web is replete with their descriptions of the bands.
But tonight is a school night, and maybe you don't need more homework. So for tonight's shows we've figured out a simpler way to entice you out to the clubs. We accomplish that through a combination of diktat and convenience.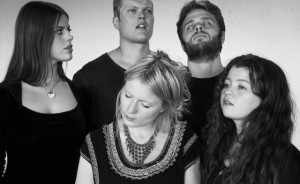 First, diktat. Some of our Greenpointers music writers list their favorite bands playing tonight. Then for your convenience, I organize their choices in set time order.
We also provide a SoundCloud playlist for your song previewing pleasure. Continue reading →
Category:

Art/Music, Culture
Tags:

bar matchless, black bear bar, blonde redhead, Brooklyn Bowl, CMJ2015, Courtesy Tier, Dirty Ghosts, DJ Flugvel, Failure, Fufanu, Honduras, Hot Girls Eating Pizza, Icelandic, Lauv, Mammut, New Myths, Outfit, Questlove, Robbing Millions, Songwriters & Storytellers, soundcloud, The Gills, The Good Room, two boots, Unit J, Whitney
0 Comments