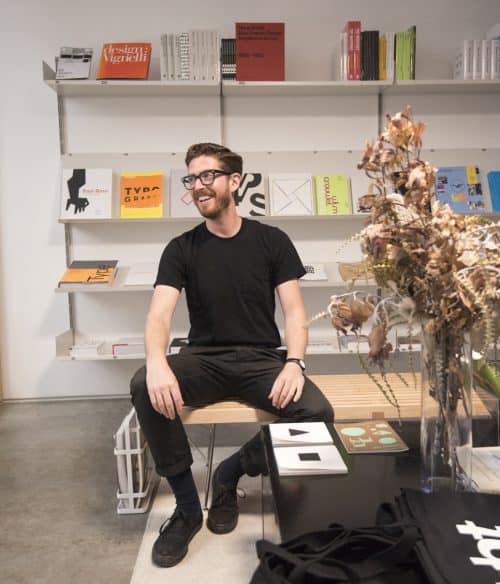 "We had a hint there might be an interest in this book."
That hint was raising over $800,000 on Kickstarter to reissue the New York City Transit Authority Graphics Standards Manual. But before the online support and incredible demand, this lucrative endeavor began more innocently — with buried treasure.
"We found one of the original manuals in our old office's basement," Jesse Reed said of the copy he and his business partner Hamish Smyth discovered and — through enormous fundraising — reissued for public consumption.
New Yorkers love griping about the subway, so it may come as a surprise that this manual elicited such fervid response, but these backers are seeking more than just a handsome coffee table book or conversation starter.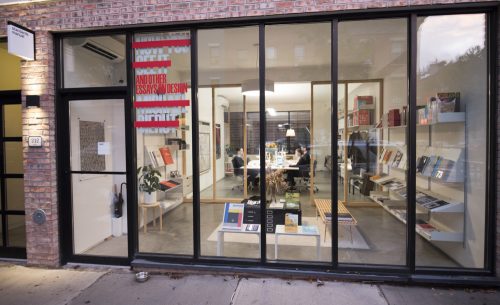 "We knew designers were into it, but once we launched the Kickstarter we found other audiences, and one was people who live in New York City," Reed said. "They saw the manual and subway signs for the first time as designed objects, and it struck a chord with a lot of people who ride the subway every day. If you were here in the '70s or earlier, you knew how horrible the signage was, and then you see the manual and how it's now made."
Category:

Art/Music, Style/Shopping
Tags:

art, bookstore, design, design firm, designer, designers, Franklin Street, graphic design, Greenpoint, order, pentagram, standards manual
0 Comments