Earlier this week, much to our dismay, Governor Cuomo and the state legislature denied a request from Mayor de Blasio for 160 new speed cameras, which were an important part of eliminating traffic deaths via the Vision Zero plan.
A source told the Daily News that Cuomo didn't want to give another budget victory to Mayor de Blasio (i.e. political squabbling replacing ACTUAL need for safety). Right now, according to Capital New York, NYC has a measly 20 speed cameras.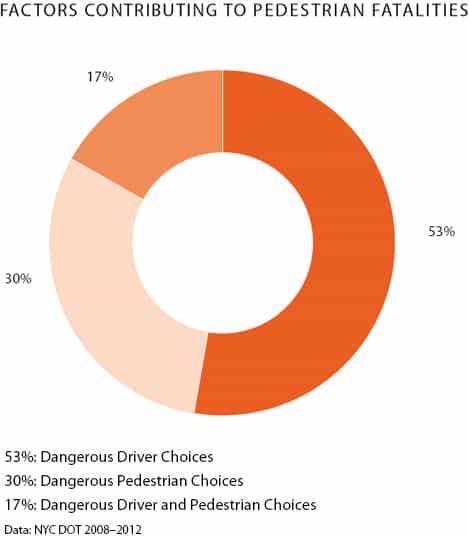 On Monday, Right of Way, a safe-streets group, demanded immediate legislative action to get even more speed cameras. They would ideally like 1,000 to be installed on NYC streets, which was the recipe for success in Washington, D.C.
"Earlier this month, legislative leaders promised grieving parents organized by Families for Safe Streets that the new state budget would at least double the number of speed cameras in New York City," said a representative from Right of Way. " Instead, we got zero."