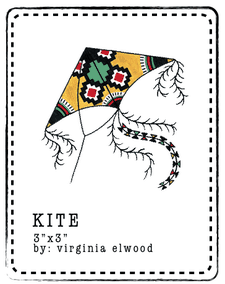 There is a local charity based right here in Greenpoint called Flying Kites that is building The Flying Kites Leadership Academy, a home and school for abandoned, abused and orphaned children in Kenya, which currently has 27 children in their care.
Another Greenpoint organization called the Temporary Tattoo Project has created some amazing temporary tattoos that you can buy, and all the proceeds are donated to Flying Kites.
Right now Groupon Gives is running a campaign for Temporary Tattoo Project. Take a minute, spend $10 (less than a fancy cocktail), get a cool tattoo and help a child in Kenya. It's pretty simple.