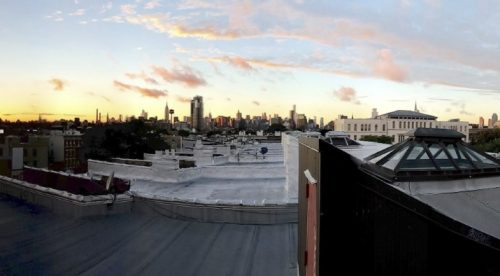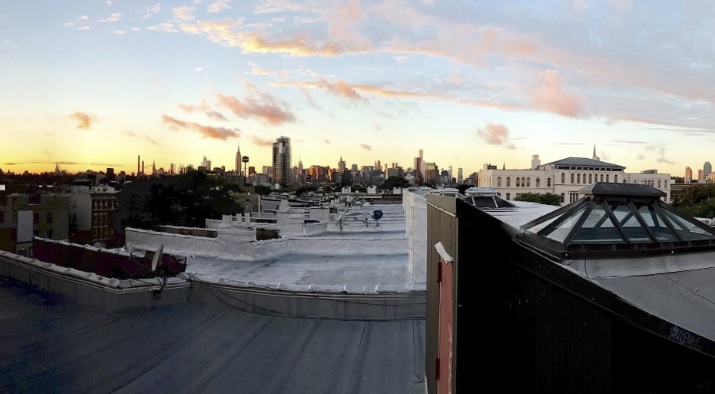 NYC Mesh, an alternative non-profit internet service provider, is hosting its first Greenpoint meetup tonight for those interested in helping to bring the internet service provider to the neighborhood.
The meeting and info session take place tonight (5/15) at 238 Franklin St. at 7 p.m., RSVP here.
Our first #Greenpoint meetup is tonight! We have a lot of members interested in connecting this neighborhood. Tonight we will be planning out some installs. Join us if you live in this neighborhood or would like to help. https://t.co/2jPW75bLmL

— NYC Mesh (@nycmesh) May 15, 2019
NYC Mesh is working to bring what it calls quick and affordable internet, it works a web of wireless connections from a 'supernode' that connects locally to rooftop antennas.
The concept is modeled after the Spanish "Gulfi" service where equipment and installation come with a fee, but after that customers do not receive a monthly bill. Continue reading →