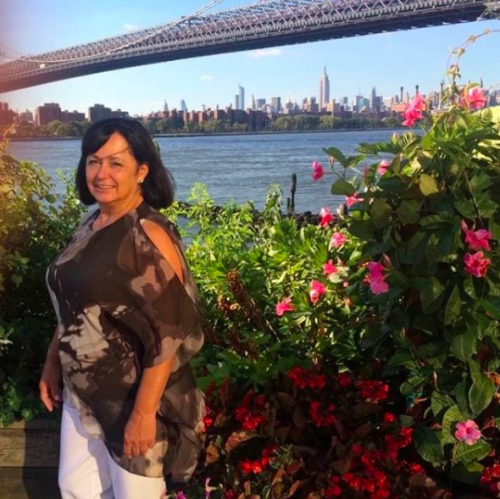 Linda Minucci doesn't like the spotlight. She's an elected official, but holds some of the most obscure positions in the Democratic Party. Minucci is a county committee member, which according to her doesn't serve much of a purpose.
As a former delegate to the Democratic state judicial convention, she says the process essentially rubber stamps judges who run unopposed during the state judicial convention.
Currently, Minucci serves as a state committee member, also known in some neighborhoods as District Leaders, making her responsible for staffing polling locations, vetting judicial candidates, registering voters and increasing voter turnout.

Causal political observers may not know what these unpaid positions are, but Minucci says she has enjoyed volunteering for the Democratic Party in relative obscurity for the past 35 years. 
Minucci would like to continue her hold over her small Democratic fiefdom. This year, she's fighting off young upstart, Kristina Naplatarski, for female state committee member, a position also known as female District Leader. (She's also on the ballot as a judicial delegate.) Continue reading →