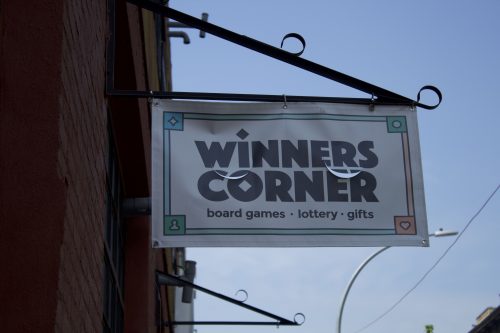 Greenpoint has a new gaming store—with very few games.
Nestled into a line of boutique shops inside a repurposed warehouse on West St., Winners Corner has an airbrushed, dystopian feel. It stands in stark contrast to other local gaming stores that spill over with board games, collectible cards, and puzzles.
"I have more inventory in one folder than they have in their entire store," exclaimed gaming buff Stergios Kostakopoulos, a 35-year-old Greenpoint resident who owns his own real estate management company, in an interview.
Kostakopoulos, the self-professed leader of his "nerd group," perused the store's limited stock multiple times. However, he eventually told his friends that this wasn't the neighborhood haven they were hoping for. The employees, he alleges, were "useless" and barely knew anything about gaming.
It was in a tense conversation with the store's manager that Kostakopoulos's suspicions were justified. The manager, he claimed, admitted that their board games and gifts are "secondary products."
Winners Corner, it turns out, is owned and managed by Jackpocket, an app that lets users remotely play the lottery.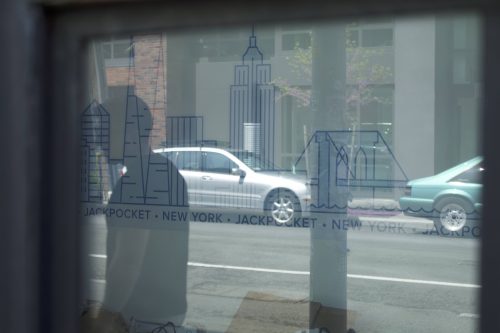 This connection was lost on Kostakopoulos. The store's website does not mention the four-year-old startup, and the only evidence of their relationship is a neighboring, closed storefront covered with Jackpocket wallpaper.
Kostakopoulos felt "betrayed."
The opening of Winners Corner coincides with the New York State Gaming Commission's recent March 25th approval of regulations for lottery couriers, or businesses that buy tickets for customers at a surcharge, said a spokeswoman for Jackpocket in an email. Continue reading →