There are more events in our weekly calendar. Submit Greenpoint events, too!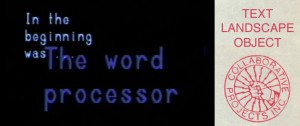 WEDNESDAY 5/14
* "Text / Landscape / Object" @ Spectacle Theatre (124 South 3rd St) 8pm, $5, Explore the poetic and personal short films of three female filmmakers from the mid 70s to early 80s, More info
♦ The Art of Skee-Ball @ Full Circle Bar (318 Grand St) 8pm, FREE, An exhibition of paintings by Toronto-based painter J.P. Rautio that integrate the game of skee-ball into famous paintings, More info
♫ CloudSoundz @ The Spectrum (59 Montrose Ave) 9pm, $10 suggested, A pan-traditional occult discussion on the role that silence plays in personal practices, with musical performances by Madame Deficit and Opal Onyx, RSVP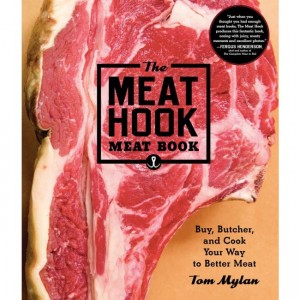 THURSDAY 5/15
♦ Landscaping for Links: Closing the Generation Gap @ Silent Barn (603 Bushwick Ave) 1pm, FREE, An exhibition of oil paintings by senior citizens of the Diana Jones Center, RSVP
# The Meat Hook Meat Book Release Party @ The Brooklyn Kitchen (100 Frost St), 6:30pm, $5, Tom Mylan, co-owner of The Meat Hook, will explain how this book came about and what it means to be a butcher, More info
* Graywolf Poetry Tour @ Word (126 Franklin St) 7pm, FREE, With authors Saskia Hamilton (Corridor), Nick Lantz (How to Dance as the Roof Caves In), and Mark Wunderlich (The Earth Avails), RSVP Continue reading →
Category:

Events, What's Happening?
Tags:

BangOn, knockdown center, Lineage Farm, Multifarious Array, north brooklyn boat club, Red Bull Music Academy, Renegade Craft Fair, Silent Barn, skee-ball, Spectacle Theatre, Standard Toykraft, The Spectrum, Vegan Shop-Up, Verboten, Videology, Wassabasco
0 Comments