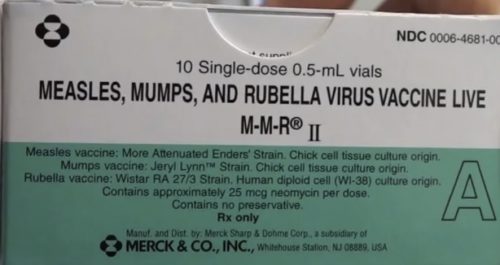 A public health emergency was declared by Mayor Bill de Blasio last week in Williamsburg over the growing number of confirmed cases of the highly contagious measles virus in New York City.
Parents now face a $1,000 fine if their child remains unvaccinated in zip codes 11205, 11206, 11211, and 11249, and a lawsuit from Brooklyn parents claims that the new measure is overreaching.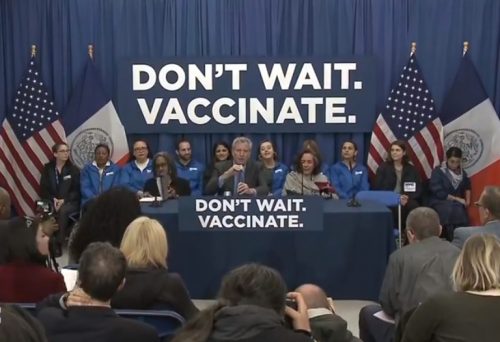 There have been over 280 confirmed measles cases in Brooklyn and Queens this year as of April 8th and "most of these cases have involved members of the Orthodox Jewish community," the NYC Health Department claims. Across the U.S., 90 new measles cases were reported last week, bringing the total number to 555, "the second-greatest number of cases reported in the U.S. since measles was eliminated in 2000," according to the Center for Disease Control.
Some Williamsburg parents disagree with the legality of the measure mandating vaccines in New York City and filed a lawsuit against the city on Monday citing "insufficient evidence of a measles outbreak or dangerous epidemic," the NY Times reports.
The lawsuit claims that the vaccine can put people at risk of health complications and side effects, amNew York reports: Continue reading →