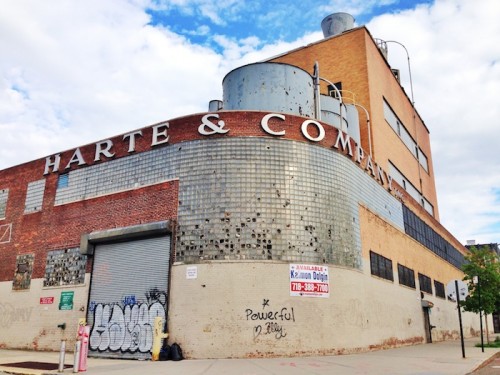 Since last Thursday's meeting, many of you have written me personally expressing concerns about Nuhart's status and what it means for the hood when a Superfund cleans up its act and turns into an "affordable luxury condo building".  Sadly, what is happening at Nuhart is not an April Fool's joke.
Well, I have good and bad news to report about our darling little Superfund.  I suggest we bust out our hazmat suits and get suited up. I'm going to take us into the trenches and talk about toxic plumes.
Yes, you read that correctly. There are TWO plumes at Nuhart, not one.
Got your suit zipped and your mask on tight? Alright Greenpointers, let's get dirty and talk toxins. Continue reading →