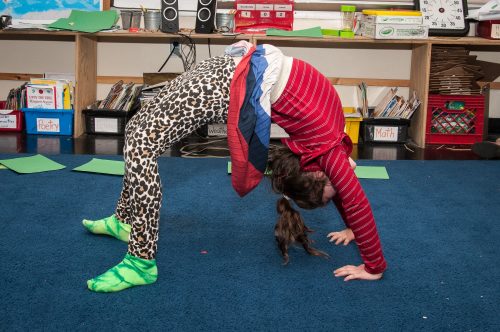 Hosh Yoga's 10 week Children's Yoga Series is back for another semester and Greenpointers get 20% off with Discount code "Namaste"! Your little yogis will work on their strength and flexibility while improving their body coordination with music and games throughout class. ​
Classes are offered in a 10 class series because little ones are more successful in yoga when they can get into a rhythm with the routines. When students of this age come regularly, they get a chance to play more games because the group dynamic becomes consistent and sweet friendships are formed.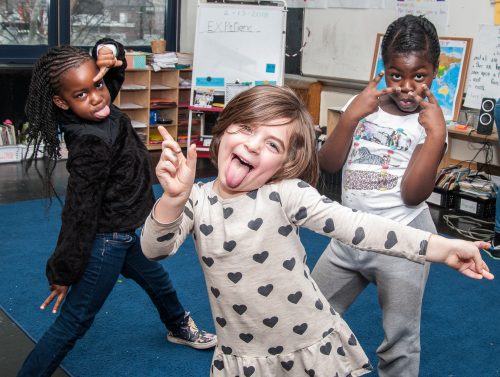 Schedule and details:
Tuesday's May 15 – July 31, 2018
Ages 2-4: 4:00-4:45 pm
Ages 5-8: 5:00-5:45 pm
Price: $145 for all 10 Classes
Greenpointers Readers Special Discount: "Namaste" for 20% off 10 Kids Yoga Classes. 
To Register visit: hoshyoga.org/hosh-kids​
FREE Trial Classes: May 1 and May 8, 2018
4pm (Ages 2-4) and 5pm (Ages 5-8) Continue reading →