(sponsored)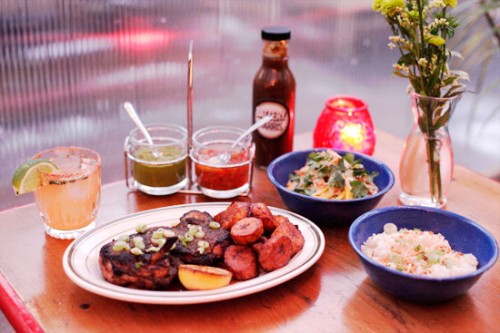 If this weather is leaving you longing for warmer days or perhaps a tropical vacation, save the airfare and head over to Battery Harris (64 Frost St) where you can enjoy a spicy meal and exotic cocktails that will shake off those winter shivers.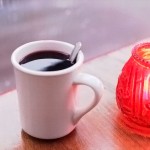 We were invited for a taste and chat with Head Chef Zachary Frankel who shared some recipes and told us why spice is perfect during the cold months.
Spicy food is really satisfying in the winter because it warms you up from the inside. Spice makes your metabolism fire. I also think having island treats reminds people of the summer to come.
Category:
Eat & Drink
Tags:

battery harris, cockails, eating, Food, garden, Greenpoint, happy hour, island, jerk, pool table, spice, spicy food, Williamsburg, winter
0 Comments