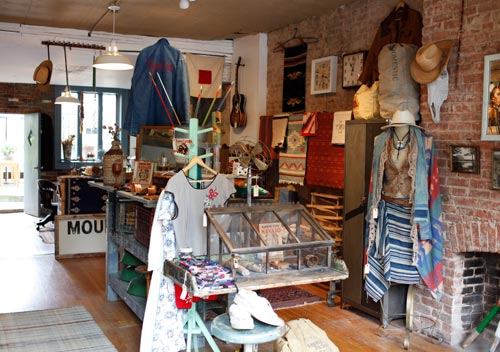 While on one of my wanderings on Franklin St, I walked into the new home interiors shop called Bklyn Curated (88 Franklin St). My eyes were happily devouring all of the vintage and antique Americana, Folk and Native American finds when a familiar face came into focus.
Kevin Jakob, the shop's owner wasn't a Greenpoint face though – he was from my former and very different life at Polo Ralph Lauren. It was great to see him doing his thing in Greenpoint away from the Midtown hustle and comforting to see that life goes on after Polo.
Kevin sat at a nearby cubicle on the 11th floor at Polo's Madison Ave office before my desk was literally moved into a closet a la Milton in Office Space. His grounding sense of humor was a relief in an office of talented folks who were often drinking the corporate Kool Aid.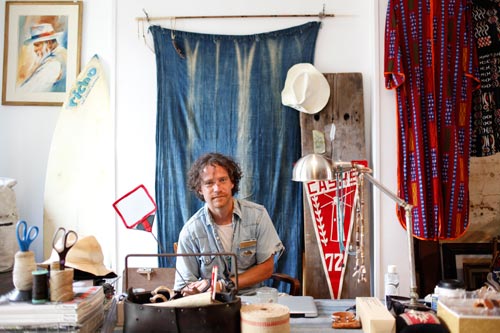 His inspired desk in Bklyn Curated is a much sweeter spot for sure. Continue reading →
Category:
Style/Shopping
Tags:

antiques, bklyn curated, Brooklyn, franklin st, Greenpoint, greenpoint antique shop, greenpoint shopping, greenpoint store, greenpoint vintage shop, home shopping, interior decorating, interior design, interiors, kevin jakob, polo, polo ralph lauren, Vintage
0 Comments