Crank up the heat on a cold night with some of these classics. There's a reason people have turned to these drinks to warm-up for hundreds of winters. Step out from the cold and into one of these inviting bars for a drink that will make you want to curl up in a wool blanket or break our the bubbles to celebrate the end of 2016!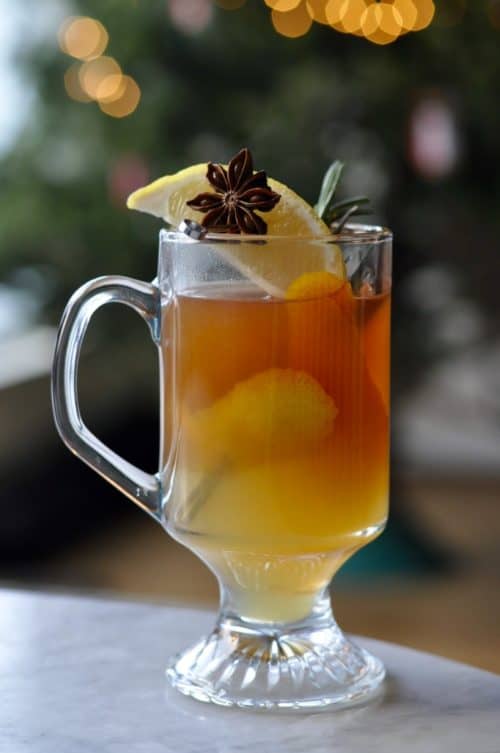 The Topaz
251 Bushwick Ave., East Williamsburg
Hot Toddy $11, $8 at Happy Hour M-S 5-8 p.m., all night Sun.
The "best dressed" hot toddy in Brooklyn. This holiday favorite is mixed to perfection featuring the flavors of the season. Allspice Dram, pimento bitters, lemon and honey accompany Lairds & Co. Five Star Whiskey. This cocktail is sure to warm your heart. Continue reading →